Year of the Tiger Part Two
Contributed By Mel Chung

Molokai's first ever Year of the Tiger parade is scheduled for Jan 18. This historic parade will start at 9 a.m. at Kaunakakai Place, also known as Wharf Road. Parade participants will gather near Makoa Trucking Company, and members of each participating group will display their good luck unit number. This unit number will unify each group and make them easy for parade watchers to identify.

The Tiger parade will travel along Ala Malama Street, the main street of Kaunakakai and end at the War Memorial Park. 12 members of the Chinese Lion Dance group from Honolulu will put on a Chinese Martial Arts Demonstration as well.
Four Chinese Kupuna will be honored when the parade ends at the War Memorial Park.

Kenneth Yit-Kong Nip will be one of the honored four. Born in the Year of the Rat, he retired after 38 years of teaching – 31 of which were devoted to Molokai youth. Nip was a familiar and well known figure at Kaunakakai Elementary School, always well-dressed with his signature bowtie. He lived up to his Chinese middle name, which implies a far-reaching brightness, by nurturing many generations of Molokai students with his gift of knowledge and imagination.

There really is no retirement for Nip. He has been volunteering non-stop for various projects since leaving the school. The library's reading partners program, singing to patients at Molokai hospital, working with the boy scouts, and volunteering for t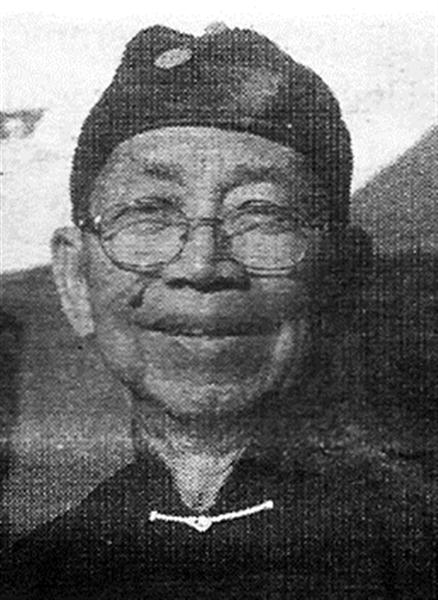 he Maui Economic Opportunity Inc. (MEO) are just a few of the ways he keeps busy.

For several years now, Nip has diligently put up a Chinese New Year display at our public library and helps to host the Chinese New Year observance at the Senior Citizen Center. His far reaching brightness certainly shines equally on his cultural contributions.

To reserve your pre-sale Tiger box lunch at the Year of the Tiger festival, please contact Aunty Marion at 553-3478. To participate in the "Entry Level Tai Chi Session" held at the Tiger festival, please register in person at Shop 2 & Beauty Salon.