Year of the Tiger (Part 4)
Community Contributed
By Mel Chung
Molokai's first ever Year of the Tiger Parade won't be only fun in games, but will also serve as a learning experience to the island's keiki. The Molokai Chinese Cultural Club is hosting both an art contest and a writing contest for youth contestants.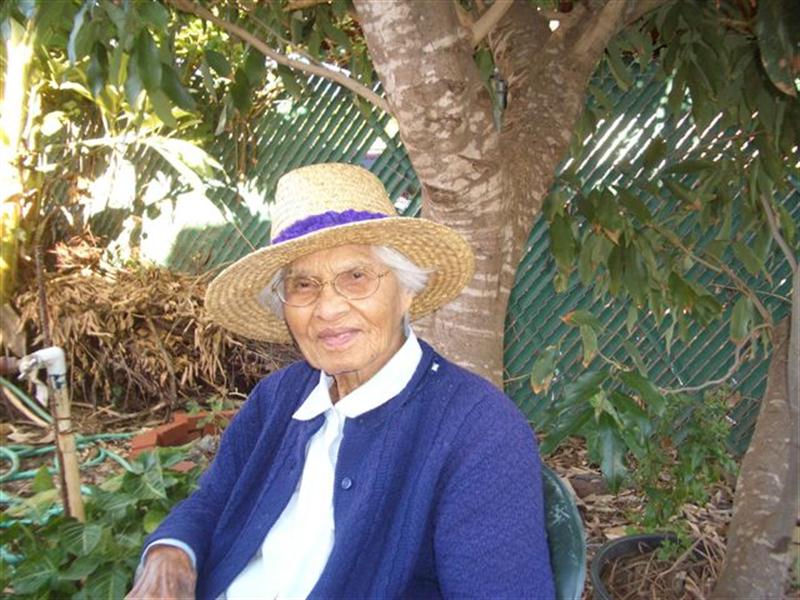 Seventh and 8th graders from Kumu Iolani Kuoha's O Hina I Ka Malama, Ko Kula Waena, Hawaiian Language Immersion Program at Molokai Middle School are writing essays in Hawaiian that explain their connection with the Year of the Tiger. Kumu Kuoha and her students have recently coordinated with Maui Arts & Cultural Center in bringing the iconic Cecilio & Kapono free concert to Molokai. An energetic Molokai native, Kumu Kuoha is currently pursuing her Master's Degree in Secondary Education.
The parade celebration will also take the time to honor some of Molokai's Chinese kupuna. The third kupuna being honored has strong Hawaiian ties. Born in the year of the Tiger to a Chinese father and a Hawaiian mother in Kamalo, Molokai, Dorothy Mew-Lan Kalaki Chong Akiona Nihoa possesses the Chinese trait of perseverance and the Hawaiian charm of Aloha. In her nineties, she will be the most senior kupuna honored at the parade in terms of life experience and accumulated wisdom.
Married 25 years to the late pastor Gulston L. Nihoa, she lived a humble life as the wife of a man of the cloth. She labored diligently with husband in raising taro, cattle, pigs, chickens, bees and fished on the east end of Molokai and near Ho`olehua for subsistence. Widowed since 1961, she has shouldered her late husband's Akua mission and devotes herself passionately to it.
When she was in her eighties, Nihoa delivered meals to shut-ins and drove the seniors – some of them much younger than her — to their medical appointments. In spite of her 30-plus years volunteer work at Maui Economic Opportunity (MEO), she still keeps a schedule in MEO monthly food surplus distribution and drops in as much as she can to see her friends at Ne'e Imua Senior Club where she served as their club president for several terms. It is no wonder that MEO director Zessica Apili's voice instantly warms up whenever Nihoa's name is brought up.
Nihoa's inner strength and quiet endurance are heartwarming & inspiring. Her Chinese middle name "Mew-Lan" which means a rare and unusual flower, certainly describes her well. We take pride in a kupuna of her caliber in our community.
A Year of the Tiger calendar /wall poster with all 12 Chinese Zodiac animals and their outlook for 2010 is available for purchase at Shop 2 & Beauty Salon by the Molokai Chinese Cultural Club. Please call 553-5888.