Winter Wonderland
Molokai boy writes of his Air Force travels.
Community Contributed
By Kevin Tensfeldt
As summer turned to fall, the landscape painted itself with rich colors of crimson and scarlet. The cool breeze and shortening of days reminded us that winter would soon be here. Those of us who have had to endure winters working on the aircraft out on the flight line know of the impending hardships.
Every passing day the temperature drops is a reminder that frost is just around the corner. It's all leading up to the scraping of car windows and de-icing of the aircrafts. To our surprise, the first day of December brought the first frost of winter, unlike previous years where it came much earlier. The week prior to Christmas brought snow with the power to transform flight lines into huge frozen blocks of ice due to the constant melting and re-freezing. Every step was taken with the utmost caution.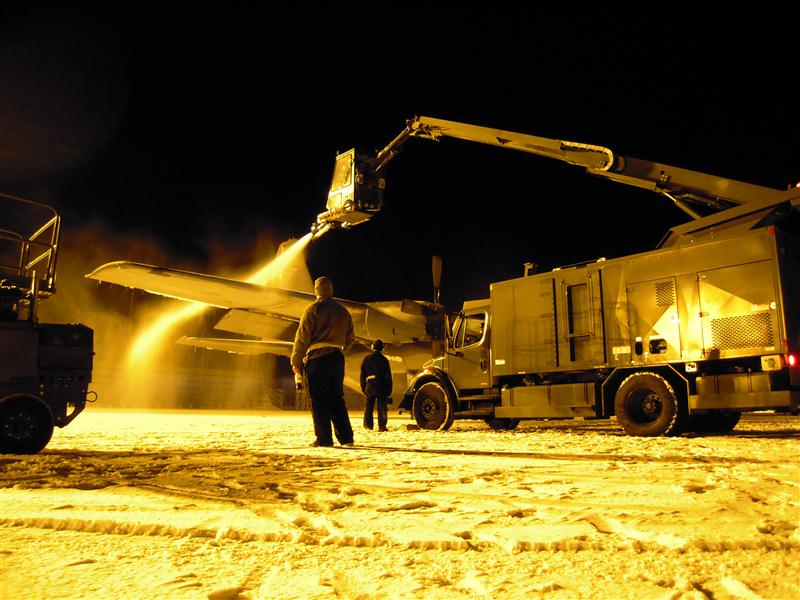 With planes flying nearly every morning, there was a continuous battle with the de-icing truck; always breaking, hardly ever being properly serviced and with qualified operators nowhere to be found. As always, we push though the struggles and come out on top. Finally, one more day of work before we have a few days off to enjoy the holidays, we come in to stand by for a gunship returning to the states as a precaution (if it needed to be de-iced). Somehow a three-hour work day turned into 10 due to an unseen fuel leak on one of the other aircraft. The few days we have off for the holidays are much deserved and needed. There are days that an eight-hour shift will be completely spent out on the flight line in the cold, rain, snow, wind; yet work never seems to end. Through everything, rain or shine, I love doing my job.
As we gear up for our trip to Norway for training in the below- freezing temperatures, I take pride in everything I do because I know what I do differentiates me from my peers that I grew up with. It is my defining factor; the one thing that, ironically, makes me special. As soon as winter comes, it melts, and there is always the first rain of spring to look forward to.
Senior Airman Tensfeldt is on RAF Mildenhall in the United Kingdom.