William Harry Johnston Sr.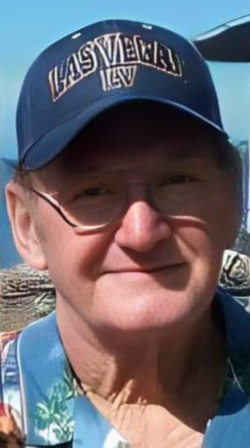 We are sad to announce the passing of William Harry Johnston Sr. "Uncle Bill" of Kaunakakai. He died on May 15, 2023 at the age of 79. Uncle Bill passed away surrounded by his loved ones. He is survived by his wife Earline; sons Wayne and Kalani; and daughter Tammy.
Funeral service will be held on Saturday July 8, 2023 at the St. Damien Catholic Church in Kaunakakai at 8:30 to 10 a.m. Visitation will be from 10 to 10:20 a.m., eulogy then 10:30 to 11 a.m. services.
On Sunday, July 9, 2023, please come by and celebrate via drive by at dad's house Lot 28 Kapa'akea at 11 a.m. to 1 p.m. for lunch pick up.