Who is the Cooperative?
Community contributed by Glenn I. Teves, County Extension Agent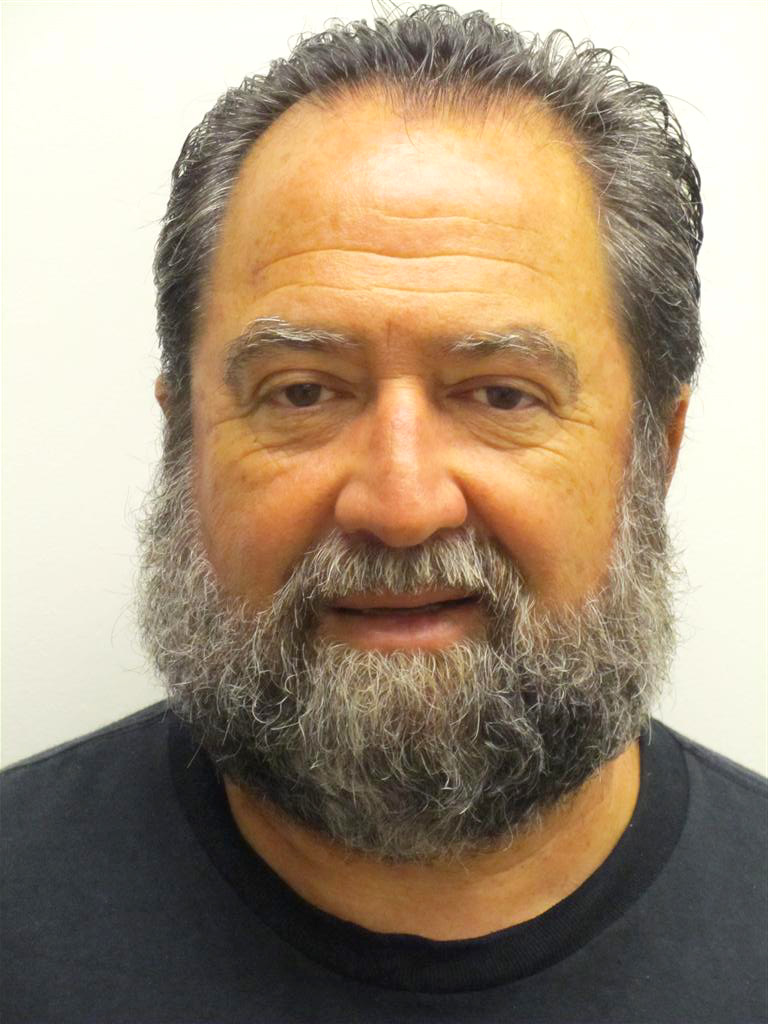 Agricultural cooperatives are unique among organizations because they were formed under federal and state law to give farmers a competitive advantage in buying supplies, processing and marketing their products. It allows farmers to come together and develop an infrastructure that each individual farmer couldn't afford to construct by themselves. We have two agricultural cooperatives on Molokai, Hikiola and Molokai Livestock Cooperative.
Hikiola Cooperative was formed in 1976 by fledgling Ho`olehua homestead farmers. Anticipating the closure of pineapple production on Molokai, and seeing the need to start farming their homesteads individually, they knew access to affordable farming supplies was a vital component to farming. Prior to this, a breakdown in your farm operation could force you to fly to Honolulu to pick up key parts or risk losing the crop. First organized as a supply and marketing cooperative, Hikiola shifted to making supplies available. Hikiola has undergone major changes during its history, weathering many storms, including a downsizing about 20 years ago.
Without Hikiola, small farmers would have a very difficult time starting up. Hikiola has extended credit to worthy members, which comes in handy when expanding operations or when money is tied up in the field until harvest. The purpose of a supply cooperative is to order supplies for farmer-members based on their requests. Although Hikiola is not a store, it appears to have morphed into one based on the needs of farmer-members and the greater community. However, anytime a product is sitting on the shelf, it's not making money and is losing money. By cooperative law, over 50 percent of the purchases must come from the members, and this has been a challenge in some years as more people, including construction companies, depend on Hikiola for key supplies.
Cooperatives are operated on an at-cost basis as opposed to non-profit or for-profit. This means that any income over and above the cost of operation is allocated back to the members based on patronage, called patronage refunds. Patronage refunds can be used to expand the cooperative. In this way, the cooperative can borrow its own money instead of taking out a loan. If the cooperative no longer needs the money, it can allocate this money back to the members. Only members are eligible for patronage refunds.
Who is the cooperative? The cooperative is made up of farmer-members who elect board members who hire a manager. The board approves the budget, and the manager executes on this budget and also hires staff to provide the services. We, as members, are the cooperative. I've heard members question, "What is the cooperative doing for me?" The right question should be, "What can I do for the cooperative so it can better assist me?" Presently, aside from the board of directors, very few members are involved in assuring the success of the cooperative. This is not how it should operate. Members may have good ideas on how to improve the cooperative, and can attend monthly board of directors meetings or even volunteer to be on a special committee. Each member makes up the cooperative; there's no entity out there that stands alone called Hikiola Cooperative.
As members, we are each responsible to help the cooperative function efficiently so the cooperative can keep us on the farm. I can only imagine how it would be if Hikiola Cooperative was no longer operating. It would be a sad day for small farmers, and the community who benefit greatly from it.