What's Up Maunaloa
Column by Aunty Kehau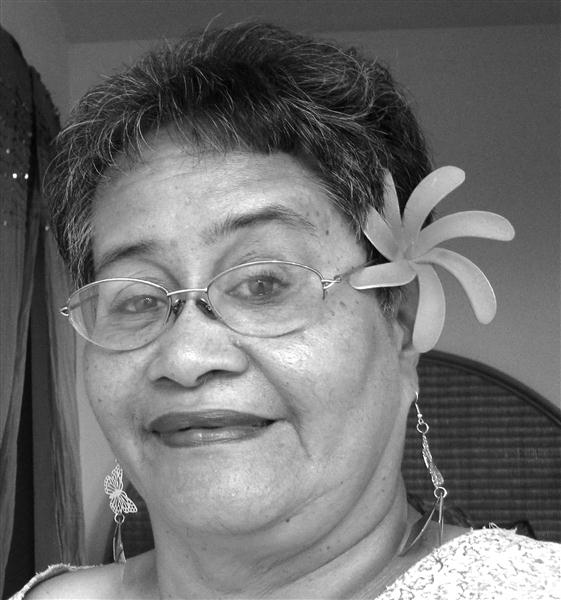 Want to learn how you can be a good owner to your dog? Or how to make your dog a happier pet and keep a "working" dog obedient? Check out our own Maunaloa dog whisperer, Uncle Sponge Bob every Tuesday at 4 p.m. at the Maunaloa park. It is a free lesson so, Maunaloa residents, if you're interested give him a call at 658-5240.
To the Heart of Aloha Ministry, mahalo nui loa for your community volunteering in helping one of our kupuna in the cleaning of her home and yard at Nani Maunaloa. How awesome is our God! Alert to Ho`olehua residents! My oldest daughter a few weeks ago lost a very expensive Makita flashlight in her truck on Mo`omomi Avenue. If anyone has any information regarding this please let me know by emailing me at kehaunani52@gmail.com. I pray there are still honest people out there who will return this item to this family, no questions asked.
Wow! I just got through watching my first and last Molokai Farmers football team game on Oct. 22. Awesome game and what a team! We have some pretty fantastic youth on this team and to my two grandsons, Kohala and Kamu, "good job gang!" A big mahalo nui loa to Kualupu`u Cattle Ranch who donated $150 to the Molokai Farmers football team and Pastor Ruth Suyat.
The community of Maunaloa is starting up the Neighborhood Crime Watch and would like to encourage everyone to attend our monthly meetings, just keep an eye out for the fliers. On Oct. 29 at the Maunaloa Rec. Center beginning at 5 p.m. there will be a Halloween Bash sponsored by the Kahale Mua and Onipa'a Tenant Association. There will be lots of goodies, games and free refreshments. Mahalo to Taba Nuuanu, president of Kahale Mua Tenant Association for coordinating this community event. Aunty Jan's House of Blessings solely depends on contributions or grants to keep the Emergency Foodbank Pantry which has serviced not only Maunaloa residents but the whole island of Molokai. Well, monies have run out and I am advocating for this shop to anyone who would like to kokua via monetary donations. If you have been helped or assisted in any way, you can make a check payable to the Maunaloa Ohana I Lokahi Association and mail it to P.O. Box 156 Maunaloa, HI 96770. Let's help our aunty in this time of need! I challenge $1 for every person in your household. Is this too much to ask for a service that has helped numerous people and families on our island?
This is your roving reporter closing with this thought of the day. "Enjoy the little things. One day you will look back and realize that those little things were the most important things of all." Take kea and a hui hou.