What's Up In Maunaloa
Community contributed by Aunty Kehau Pule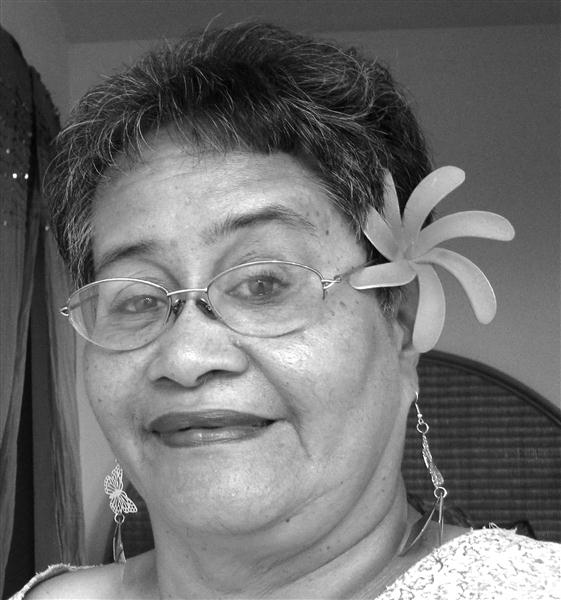 Wow! It's been a while, huh? But I'm back as da roving reporter letting you know what's going on in our community of Maunaloa. If you're up here in Maunaloa during the week days, we get some ono kine grindz. Check it out in front of the Maunaloa General Store from Monday through Friday. Sushi, fried chicken, roast pork with gravy, hamburgers, fried fish, Korean chicken, and more! You gotta take a ride up to Maunaloa and try out all these ono grindz and real cheap! Tell them aunty wen send you.
I'd like to welcome home Colleen, Nelson and Stevie Colipano who moved from Las Vegas Nevada to good ole Maunaloa. Glad to have you home. Also a big congratulations goes out to our new Property Manager of Nani Maunaloa and the Vista's, our own Aunty Nicky Kellum (Bicoy). You can see her in the office Monday through Fridays from 8 a.m. to 5 p.m.
Recently I was camping up at Morris Point during the 4th of July weekend with my ohana and I realized how precious these moments can be and how much we must enjoy life to the fullest. With the loss of my sister Maxine Manintin recently, it made me appreciate my loved ones and to enjoy them more because tomorrow may never come.
A Big Losers contest has been going on for the last five weeks. There are about eight women who are taking the challenge and guess what? I'm one of those challengers! Man, it ain't easy but I know with the Lord's help I can endure this, so keep reading my article and see who the Maunaloa Big Loser will be on Aug. 30.
Also when you're in Maunaloa, check out the affordable jewelry by Kahana Dekneef, so bling bling! This is your roving reporter making it short with a thought for the day, "A good exercise for the heart is to bend down and help another up." Don't forget to tell someone I love you! A belated birthday to my hanai sister Brenda Snell and mom Jane, brothers Gabby and Sonny Manintin, and grandson Lowen Pule… enjoy your special day! A hui hou and God bless.