West End Mansion Still Uncertain
Zappacosta appeals stall again.
Eight months after being exempted from a Special Management Area (SMA) permit, Pierluigi Zappacosta is no closer to building his proposed 20,000 square foot farm dwelling on Molokai's west end, nor is his opposition any closer to stopping him.
The Molokai Planning Commission (MoPC) met last week to continue to sort through the tangled web of legal procedures surrounding the controversial project. The commissioners decided they would wait until January to decide whether or not to hear an appeal on their April 22 decision to exempt Zappacosta from obtaining the SMA permit.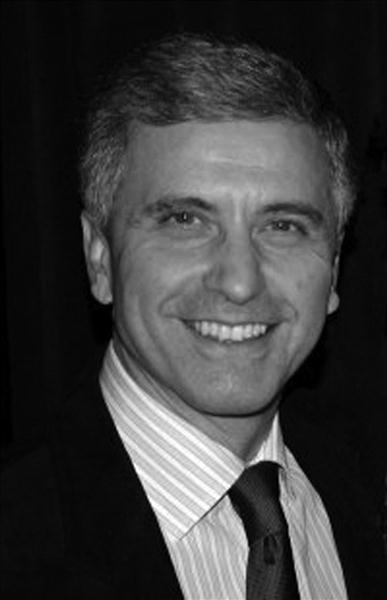 or the reasons we made the decision," said Commissioner Napua Leong. Leong, who spearheaded the motion to allow Morgan's appeal, asked the appellant to do a better job of capturing the commission's reasons for allowing the appeal rather than his own.
The commissioners decided that a final decision on whether or not to hear the appeal would be made at their next meeting, schedule for Jan. 13. MoPC Vice-Chair Steve Chaikin said if Morgan's report was not up to par at that meeting, the group would have to reconsider their decision to let him appeal.