This Week in Molokai Sports
Molokai softball and boys' volleyball kept up the winning streak during last weekend's Maui Interscholastic League (MIL) regular season games, while tennis, track and field, and baseball made strides of their own.

Softball
Homeruns, grand slams and mercy rules were prevalent this past weekend at Duke Maliu Regional Park. The Lady Farmers softball team preserved its undefeated season with two wins off St. Anthony, 11-1 on Friday and 25-5 on Saturday. Framers Amanda Makawi and Natalia Levi both hit in-the-park grand slams.
"I was just thinking how I needed to hustle and get to home plate," Makawi said of her grand slam. Their next series will also be their last home games of the season, against Hana on April 15.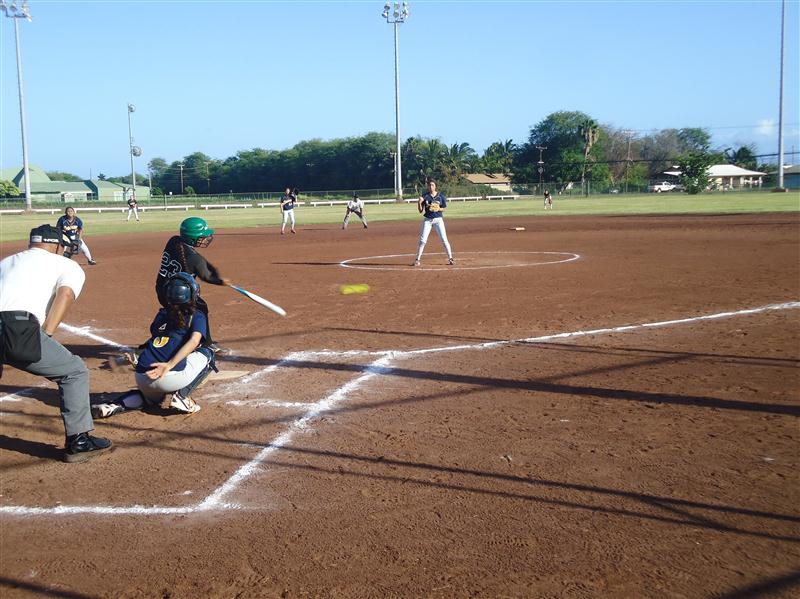 Check back soon for more results and details!