We the Powerful
Workshop encourages political action.
Last week, for the second year in a row, the Public Access Room (PAR) was on hand to not only motivate Molokai residents to get more politically active, but help them get started. The office is a non-partisan, free service from the capitol.
"Our purpose is to help the average citizen understand their government," said the workshop's leader, Virginia Beck.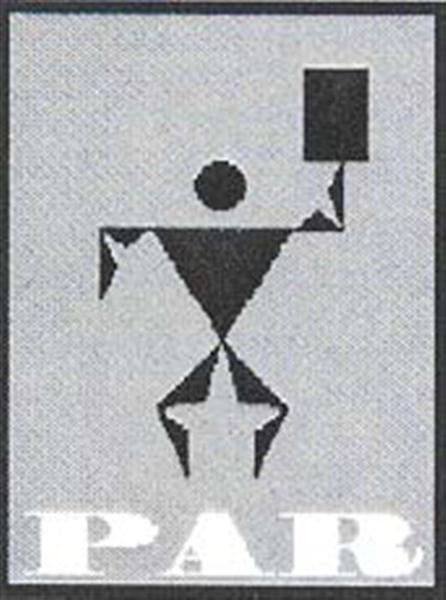 The lawmaking process can be confusing, Beck said, and that is exactly why her office exists. On the Hawaii State Government website, you can search for your representative or senator, look up a bill by number or keyword, find out how to testify, hear ideas from previous testifiers and sign up to find out about a particular hearing.
The workshop focused on how to get directly involved in the lawmaking process – something many people don't know they are capable of, much less how to go about it.
• Do you have an idea? Make it into a law!
• Find your legislator – a representative from the House or a senator – on the state website by plugging in your address.
• Research a legislator who would be interested in your idea and is willing to introduce the bill. Also look into specific committees for interested members.
• There is a time restraint: the bill must be introduced a week after the start of session (January 20, 2010).
• To succeed, the bill will need to be introduced, pass through the relevant committee and three readings by the house and senate and amended so all parties are pleased.
• It is then enacted, funded by the joint house and senate budget committee, implemented by the relevant state agency, reported in media, and understood by the public.
• Use the interim (May through December) to research and start action on your idea, as well as find time with your legislator.
Fore more information on how to get your own ideas set in stone, contact PAR at par@capitol.hawaii.gov, or by phone at (808)-587-0478. Learn more about what they do at www.hawaii.gov/lrb/par