Volunteers Help Our Community Thrive
National Volunteer Week April 17-24
Column By Mayor Charmaine Tavares
As a child growing up on Maui, I learned early on the importance of helping one another in everyday life. Taking care of one another wasn't something that was taught in school – it was simply a way of life, a natural outpouring of kindness, generosity and goodwill. Nowadays, as municipalities across the nation face dire economic times, dedicated volunteers have become critically needed. Our volunteers help to fill gaps in personnel, buoy spirits, organize fundraising activities and continually serve to remind us that a spirit of caring prevails. To recognize their service, National Volunteer Week 2010, April 17-24, has been set aside as a time to honor the volunteers whose generous gifts of time and assistance help communities thrive.
Here in Maui County, our contributions as volunteers are a valuable asset to the hundreds of organizations that provide services to tens of thousands of Maui, Molokai and Lanai citizens each year. Time after time, I have been touched by the way Maui County citizens make an impact on their community through simple gestures of caring.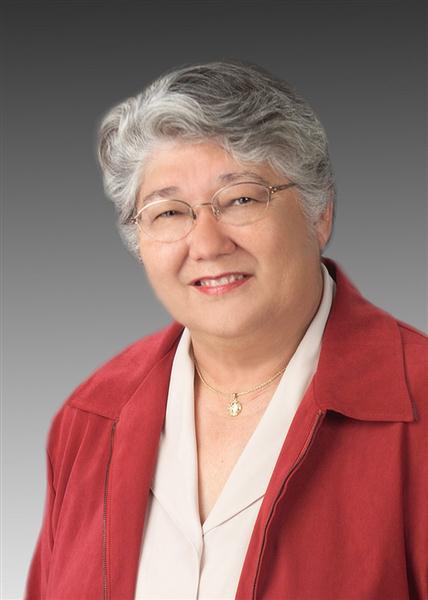 Examples of this are everywhere: members of the many community organizations who have beautified our island home through their enthusiasm, resourcefulness and hard work; the dedicated retirees who provide thousands of hours each year in public service through Kaunoa's Retired Seniors Volunteer Program (RSVP); the coaches, parents and supporters who put aside many hours to help with their children's sports teams; the unsung heroes who pitch in to clean our shorelines, lands, and oceans; and those that help to build homes for others who otherwise would never be able to afford a home of their own.
There are too many to name and our volunteers come from all walks of life and different situations. Whether retired, working, or temporarily unemployed; born and raised in our islands, or a new comer; helping with animals, youth, elderly, disabled – these exceptional folks we call volunteers can be found answering office phones, loading trash on a pick-up truck, taking care of animals, or serving food. They're everywhere and Maui County is better because of their compassion.
As the largest employer in the Maui County, County employees continue to serve the public after work and on weekends by volunteering with youth, elderly, disadvantaged and disabled individuals and through many faith-based and arts and cultural organizations. I am proud of their leadership continues to foster growth in the community.
Compared to the approximately $1 million that other counties in our state provide their own non-profit communities, the nearly $30 million my administration proposes to give to our community's non-profits still cannot stretch far enough to meet all the needs that exist. Yet the severe economic crisis has become an opportunity for our community to grow in its support of each other. Please join me in thanking our volunteers who throughout the years remain committed to helping – and consider offering a few hours of your own time to serve as well. In these lean and challenging times, every act of kindness can make all the difference.