Veterans Corner
Community Contributed
Column by Jesse Church
Hello veterans, old Jesse here with the veterans' news and upcoming events. It saddens me to report that alcohol contributed to the death of a 19-year-old Marine who fell from a Hawaii hotel over Memorial Day weekend, according to the Honolulu medical examiner's office on June 1. Pfc. Luke Monahan's blood alcohol content level was .087, said Acting Chief Medical Examiner Dr. William Goodhue. Hawaii's legal limit for driving is .080. Monahan, of Rancho Palos Verdes, Calif., fell from the Ilima Hotel on May 28. He was a rifleman from the 3rd Battalion, 3rd Marines and was to deploy later this year.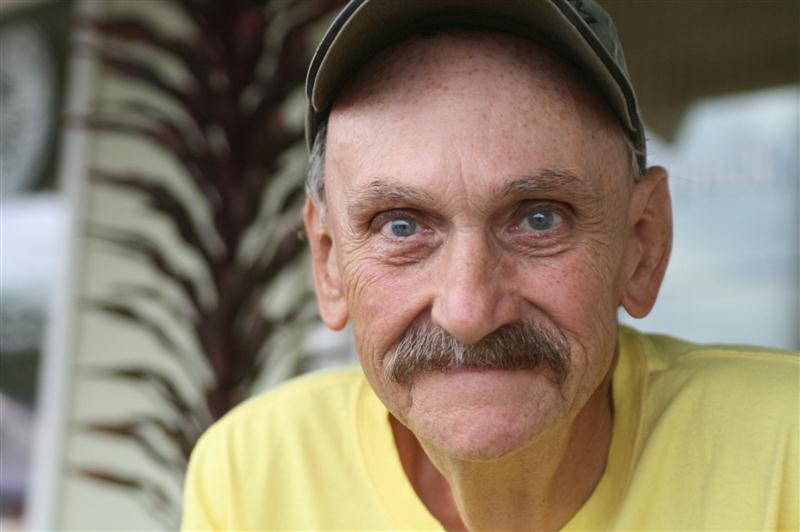 I'd like to remind our veterans that Joe Thompson, the VA service officer, will be on Molokai Friday, July 15 from 8:30 a.m. – 12:30 p.m. Also last week, a walker and wheelchair were donated to the Molokai Veterans Caring for Veterans. If we have any veteran out there who needs one of these items, call the watch commander at the vets center Monday, Wednesday or Friday 9 a.m. – 1 p.m., at 553-8387. Please remember that Joe Candello, the VA advocate, will be on Molokai on July 7 and July 14. He will be at the Office of Hawaiian Affairs from 7:30 a.m. – 1 p.m. by appointment. Call to schedule an appointment at 553-3611. Last, but not least, if there are any veterans out there who would like to become a member of Molokai Veterans Caring for Veterans, please stop by the vet center.
If anyone has any news, or stories, or just would like to talk about their experiences while in the service of this great country, give old Jesse a call at 553-3323, I'd love to hear from you. A big mahalo to all our veterans, and the people of Molokai; you're the best, I love you all.