Veteran's Corner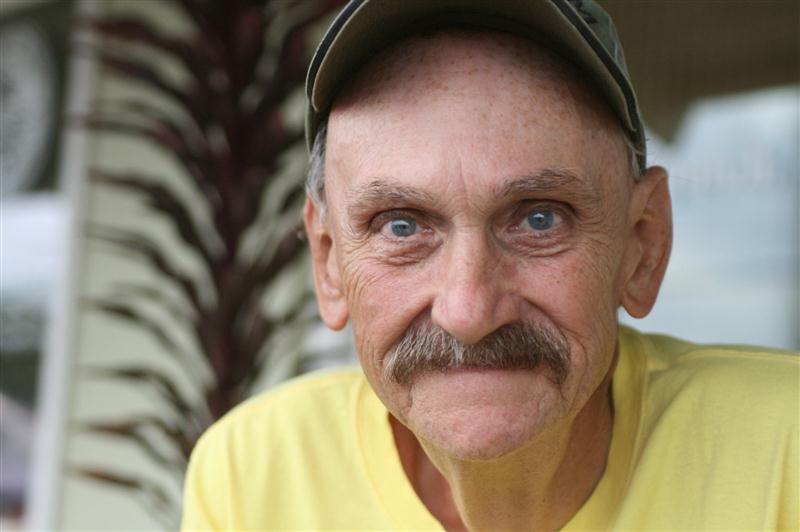 Hello my beloved veterans and people of Molokai, old Jesse here with all the veterans' news and upcoming events. I'd like to remind everybody that Wednesday, Dec. 7 is Pearl Harbor Day and this year has a significant meaning. This is the 70th anniversary of the bombing of Pearl Harbor by the Japanese thrusting the United States into World War II. Then President Roosevelt, in a speech to the American people the day after the sneak attack, called Sunday Dec. 7, 1941 a day which will live in infamy. On this day let's remember the more than two thousand Americans that lost their lives that day.
This next piece is about a local World War II veteran of Molokai and commander of the local VFW Post #3870. Recently, Mr. George S. Harada, a former member of the 442nd Regimental Combat Team traveled with a large group of veterans to Washington D.C. with his friends and peers. At our nation's capital there was a ceremony at Emancipation Hall where representatives of the 100th and 442nd Regimental Combat Teams along with members of the Military Intelligence Service were presented with the Congressional Gold Medal by Speaker of the House, Rep. John Boehner. The actual medal will be enshrined at the Smithsonian Institute in Washington D.C. for all Americans to see. After the ceremony, members of the three groups were left wondering why the AJA (Americans of Japanese Ancestry) have not been so honored. The veterans of the three groups, along with the veterans from the Navajo Code Talkers and The Tuskagee Airmen who were previously so honored, may purchase a replica of the medal. However an anonymous donor, donated 500 medals to the veterans, and George was one of the veterans that received one. George, all of the residences of Molokai are exceedingly proud of you and send a big mahalo.
The local VFW Post 3870 will have their monthly meeting on Tuesday, Dec. 13 at 12:30 p.m. at Commander George Harada's home. If you have any questions, please call the commander at 553-5730. If you would like to volunteer to help on the new vet center, please come to the veteran's center and see Mac Poepoe on Monday, Wednesday and Friday from 10 a.m. to 1 p.m. when the center is open. I trust that everyone had a very Happy Thanksgiving and ate lots of turkey and ham. In our hurried lives, especially around this holiday season, please let's not forget our troops around the world, including all the men and women who are in harm's way, protecting our lives. We send them a big mahalo, and to the veterans and all the people of Molokai, you are truly the best and I love you all. If anyone needs any help, please give old Jesse a call at 553-3323.