Veteran's Corner
Column by Jesse Church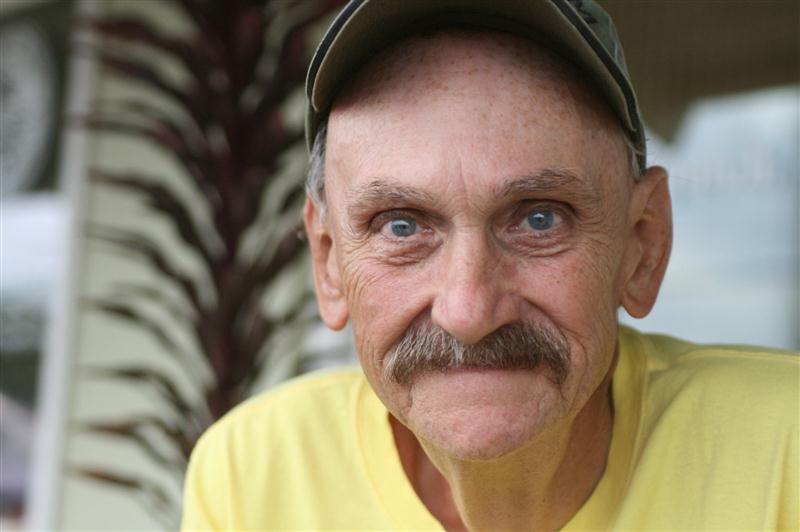 Hello veterans, old Jesse here with all the veterans' news and upcoming events. Marines and sailors use the term "deep six" to describe discarding something at sea. Ever wonder why? It refers to the tradition of burial at sea and the number six relates to sea depth, according to Naval History and Heritage Command. Sea depth has been measured in "fathoms" for centuries. A fathom is equal to six feet. When people are buried on shore, they are traditionally buried six feet under. During the days of sail, sea burial was believed to be at a minimum depth of six fathoms, or 36 feet, to keep the body from washing ashore. These days however, burials at sea within U.S. water must be in a depth of at least 600 feet, according to the Environmental Protection Agency.
Dept. of Veterans Affairs (VA) officials announced on July 15 that 1991 Persian Gulf War Veterans with medically unexplained gastrointestinal disorders can be considered as having a service connected disability, even if there is no record of the problem during military service. Functional gastrointestinal disorders (FGID) include irritable bowel syndrome, abdominal pain, nausea, vomiting, diarrhea or constipation and are considered if the condition is a change in health that lasts for months or longer. This claim went into effect Aug. 15, but could apply to claims filed earlier if they are still pending before VA on that date.
Public housing agencies in all 50 states and the District of Columbia will receive $46.2 million in federal grants to supply permanent housing and case management for 6,790 homeless veterans. The funding is a coordinated effort by the Dept. of Housing and Urban Development (HUD) and VA, HUD Secretary Shaun Donovan and VA Secretary Eric Shinseki announced. Homeless veterans are referred to public housing agencies for vouchers based on a variety of factors, but most importantly with the need and willingness to participate in case management, officials said. Shinseki said the initiative is part of an effort to eliminate homelessness among veterans by 2015.
The Air Force Times has reported that four Afghan women are at Lackland Air Force Base in Texas training to become the first female pilots in the Afghan Air Force. All in their early 20s, these women are breaking the mold in male-dominated Afghanistan as foreign troops continue to help build the nation's military. The only female pilot now in the Afghan Air Force is almost 40 and a holdover from the Soviet era. The women arrived in the U.S. in July and were introduced at a press conference July 13. British Royal Air Force Capt. Adrian Hill, deputy commander of the North Atlantic Treaty Organization Air Training Command in Afghanistan, said the Afghan women have the support of their families, a crucial element given the nation's male dominated culture.
I ask everyone to remember the thousands of American Marines, sailors, soldiers and airmen around the world and in harm's way. Let's give them our support and let them know we appreciate all they do for us. Let's also remember our veterans here at home for all they have done for us. I would like to send a big mahalo to all military personnel, veterans and the people of Molokai. You are the best and I love you all. Thank you also to everyone for your help and encouragement to make this column possible.