Veteran's Corner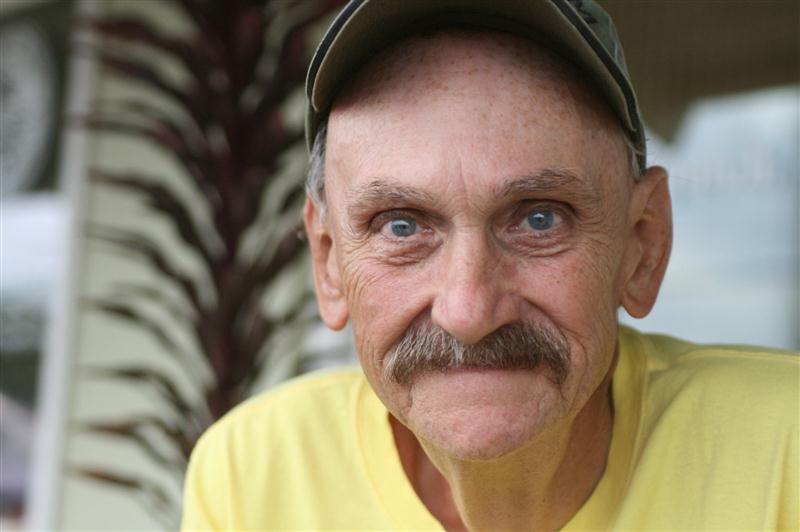 Hello veterans, old Jesse here with all the veterans' news and upcoming events. Firings should be made public; the Navy fires bad commanders early, often and openly. Top Navy leadership believes the fleet is best serves by holding commanders publicly accountable for their misdeeds – whether that means fraternization, drunken driving, poor command climate, or any other serious offense. The sackings are announced in the news press releases, and sometimes by senior leaders, are seen as valuable real life lesson of actions, and consequences.
Firing commanders in the Marine Corps, Army and Air Force, however, is a shadowy business. One day a colonel is there, the next day he or she is gone. The troops usually are left to gossip and speculate as to why. Col. Robert Petit was fired from command of the 24th Marine Expeditionary Unit early this year after being accused of stealing from a Wal-Mart. Details of the incident for which he was found guilty, were gleaned from local police, and the county court. Beyond confirming Petit's firing, leaders at Camp Lejeune kept quiet about the incident. There is a greater good to making colonel firings public: To demonstrate that rules and regulations are enforced regardless of rank, and that failure to conduct oneself as is expected of a leader will not be tolerated.
The American Academy of Pain Medicine says the deaths of wounded combat veterans from unintentional overdoses of pain medication are tragic, but it is concerned about a backlash that would discourage the use of pain killers. The answer to pain is not to just prescribe a painkiller or block a nerve, said Dr. Perry Fine, the academy president. These tragic reports are truly a call to arms for better education, and training for physicians about the science and specialty of pain medicine. Physicians and researchers are looking for advancements in both medication, and treatment plans that treat pain without putting wounded combat veterans at risk of depression and suicide.
Thousands of sailors aboard the aircraft carrier Carl Vinson jubilantly returned to Naval Base Coronado, Calif. on June 15, nearly seven weeks after the ship carried Osama bin Laden's body to a burial at sea. Carl Vinson was in the Arabian Sea on May 2 when it received a Navy Seal team carrying the al-Qaida leader's body. The body was placed in a weighted bag, an officer made religious remarks, and it was dropped into the sea. Sailors have been ordered to avoid talking about the operation.
Please remember that the Appreciation Luncheon Celebration, honoring Senator Daniel K. Akaka is on Friday, Aug. 26. If you would like to attend, please call the veterans center at 553-8387, and talk to the watch commander. Please remember our troops that are in harm's way around the world and help them in any way you can. Here at home if you see a veteran wearing a yellow Veterans Caring for Veterans shirt, while you are out and about, please say hello and thank them for their service.
If anyone has any news or stories that they would like to share, or if you just want to talk about your experiences while in service of this great country, please give old Jesse a call at 553-3323. A big mahalo to all our veterans and the people of Molokai, you're the best and I love you all.