Veteran's Corner
Column by Jesse Church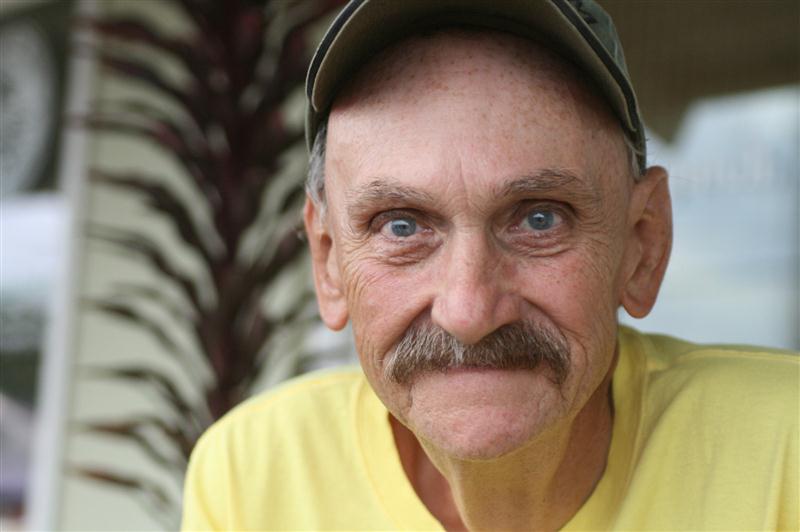 Hello veterans, old Jesse here with all the veterans' news and upcoming events. In the Navy and Coast Guard, officers and enlisted service members facing a non-judicial punishment (NJP) disciplinary hearing are said to be headed to "captain's mast." Why is that? It dates to the days of sail, when crews would gather under a ships mainmast, according to Naval History and Heritage Command. The commanding officer would speak to the crew, holding ceremonies under the mainmast regularly often on Sunday morning before a religious service. The ceremony became referred to as "mast" because of its location, and the disciplinary hearing for NJP subsequently became known as a captain's mast or, if overseen by an admiral, an admiral mast or flag mast.
The Navy's sub fleet entered the nuclear age Sept. 20, 1954, when the service commissioned its first nuclear-powered submarine. The service was able to produce Nautilus thanks to the development of a nuclear propulsion plant by Navy scientists, according to the Submarine Force Museum in Groton, Conn. The 319-foot sub could dive to 700 feet and stay underwater for more than two weeks, a far cry from the 12 to 48 hours that World War II subs could remain submerged. Nautilus quickly became a star in the sub fleet, shattering a number of submerged speed and distance records. It also became the first ship to ever cross the North Pole in 1958, during a top secret mission dubbed Operation Sunshine. Nautilus was decommissioned in March, 1980, after 26 years of service and more than 500,000 miles. The historic sub is on display at the Submarine Force Museum and is Connecticut's state ship.
The Veterans Affairs Department (VA) now offers phone counseling for veterans' family members and friends to help them encourage their loved ones to get medical and mental health care if needed. The "Coaching into Care" service, run by professional counselors, helps callers "find the right words" to convince their veterans to seek help, according to VA. A pilot program launched last year as "Families at Ease" helped 50 veterans and family members in its first year. Rebranded in March as "Coaching into Care," the service has drawn 650 calls and helped 175 veterans, according to VA. Coaching into Care is available from 8 a.m. to 8 p.m. Monday through Friday at 888-823-7458. The line is connected with the VA Veterans Crisis Line, Caregiver Support Line and the National Call Center for Homeless Veterans in case of an immediate crisis, and veterans who need immediate help anytime can dial the VA Crisis Line at 800-273-8255.
Rosalie Schreiber, the nurse practitioner that has been coming to Molokai through the Home Based Primary Care Program, has been re-assigned. Our new nurse practitioner is Kate Hansen-Schmitt. She will be taking over all of Rosalie's duties here and see the veterans that Rosalie was helping. You can reach Kate at 808-442-2001, email Katrina.hansen-schmitt@va.gov, or 808-871-2454, ext. 3696.
Don't forget our essay contest, "What does being an American mean to you?" Send your entries via email to editor@themolokaidispatch.com, and good luck to all. Please let's not forget our men and women in uniform around the world, especially those in harm's way, and all they do for us. When you're out and about and you see a veteran, thank them for their service, it would make their day. To all our active duty military personnel, our veterans at home, and all the people of Molokai we send a big Mahalo, for you all are truly very special, and I love all. If anyone has any news, or wants to talk, or needs help, give old Jesse a call at 553-3323.