Veteran's Corner
Column by Jesse Church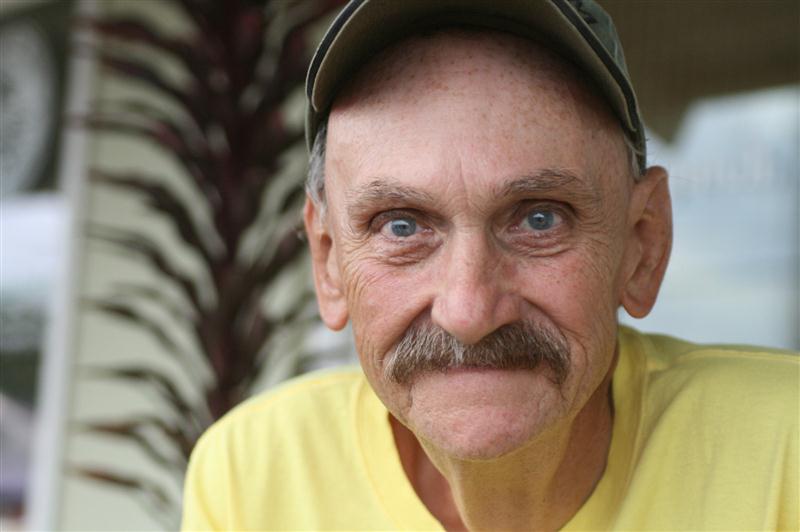 Hello veterans, old Jesse here with all the veterans' news and upcoming events. Each year, the fourth Sunday of September is Gold Star Mother's Day, honoring women whose children died in service to the U.S. Why does a gold star symbolize their sacrifice? During World War I, some families hung service flags, or banners, in windows to show their devotion to the nation. Blue stars on the flags represented family members serving in the military, and gold stars signified members who died in the line of duty. Mothers of fallen troops eventually came to be known as "gold star mothers," according to American Gold Star Mothers, Inc., a non-profit organization formed in 1928 for mothers of fallen troops to comfort one another, help wounded veterans and keep alive the memories of their loved one.
During the month of October I will be running an essay contest asking veterans and community members, "What does it mean to be American?" The contest is open to U.S. citizens 18 years and older. The essay must be 300 words or less and will be judged based on originality and ingenuity. The winner will receive pizza and soda from Molokai Pizza Café and must agree to have the winning essay and photo printed in the paper. Send entries post marked no later than Nov. 1 to P.O. Box 482219, Kaunakakai 96748 or email editor@themolkaidispatch.com. Good luck!
Please remember that Joe Thompson will be at the veteran's center on Friday, Sept. 30 from 8:30 a.m. to 12:30 p.m., and John Candello will be at the Office of Hawaiian Affairs Oct. 6 and 13 from 8 a.m. to 1p.m., by appointment. Please call 553-3611 to make an appointment. Either Joe or John can help you file a claim with the VA. Please remember all Americans serving in our armed services, and especially those in harm's way, mahalo to you. Also, mahalo to all our veterans, and the people of Molokai, you are truly the greatest, and I love you all.