Veteran's Corner
Column by Jesse Church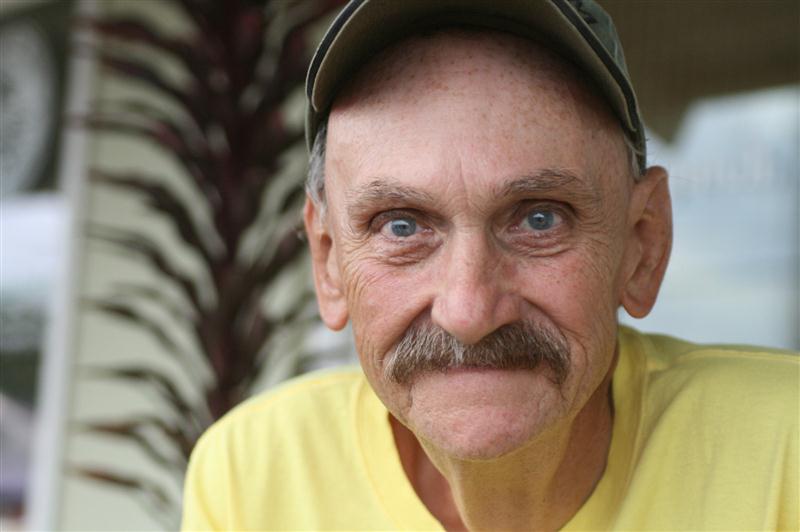 Hello veterans, old Jesse here with all the veterans' news and upcoming events. On Aug. 13, 1918, Pvt. Opha Mae Johnson became the first woman to pin on the eagle, globe and anchor. Johnson was the first of 305 women to enlist in the Marine Corps Reserve, according to the Marine Corps History Division. Women were accepted in noncombat roles in the Corps in order to "free a man to fight." They took over clerical roles and became recruiters so more men could be sent to France during World War I. At that time, women were not allowed to serve at Headquarters Marine Corps. The female Marines were called "Marinettes" according to the book "USMC: A Complete History," and they did not go through boot camp. Less than a year after Johnson was sworn in on July 30, 1919, orders were issued to separate all women from the Corps due to the war ending. The last day for active duty female reservists was Aug. 11, 1919. It wasn't until World War II that women were allowed to serve in the Marine Corps.
The Navy Times has reported a new missile being developed will be able to find and destroy enemy radars, even if they are turned off. In late May, the AGM-88E advanced anti-radiation guided missile finished initial flight integration tests on the EA-18G Growler and FA-18E/F Super Hornet. The AARGM, developed by ATK for the Navy, Marine Corps and the Italian Air Force is expected to provide more accurate attacks on enemy radar systems and radar-equipped anti-air defenses. It will supplement the AGM-88 high speed anti-radiation missile but will have a greater range, field of view and frequency coverage than HARM, which will not leave the fleet. When attacking enemy radar defenses with HARM, the enemy sometimes would hide from the incoming weapon's radiation-seeking guidance system by turning off their radars. The AARGM can target arrays after they are shut down. If tests are successful, the missile is scheduled to enter fleet in 2012.
There was an article in the Aug.1 copy of the Marine Times by Patricia Kime, titled "Purple Heart Recipients Live Longer." A study of aging World War II and Korean War-era veterans showed that those who were awarded the Purple Heart died at a much slower rate over the course of a decade than those who didn't receive the medal. Researchers at the Central Arkansas Veterans Health Care System examined medical records of 10,255 military veterans over age 65 to determine whether troops wounded in combat were more resilient to disease, illness and death over a lifetime. And they were twice as likely to be alive after 10 years of follow-up, compared with veterans who did not have a Purple Heart. Researchers looked at veterans ages 65 and older in the late 1990s and followed their survival through 2008. They found that the Purple Heart recipients, if they made it to that age, were "too tough to die." Those with Purple Heart citations had half the mortality rate of those without Purple Heart citations, said Dr. Tim Kimbrell, a research psychiatrist with the Center for Mental Health and Outcomes Research at the Arkansas facility.
Just a reminder that Joe Thompson, the veterans service officer will be on Molokai Friday, Sept. 30 from 8:30 a.m. to 12:30 p.m. at the Veterans Center in Kaunakakai. If you need to see Joe, please mark your calendar. Please show our service men and women stationed around the world, and especially those brave men and women in harm's way, that we care about them and that we are in total support of them. To all the men and women serving in our armed forces, and veterans at home, for all you're doing and have done, I send a big mahalo. I also send a big mahalo to the people of Molokai for all their support; you are truly the cream of the crop, and I love you all.