Veteran's Corner
Community Contributed
Column by Jesse Church
Hello veterans, old Jesse here with all the veterans' news and upcoming events. In the May 23rd copy of Marine Times, an Associated Press article about mental health explained benefits owed to veterans. In a strongly worded ruling the San Francisco based 9th U.S. Circuit Court of Appeals said it takes VA an average of four years to fully provide the mental health benefits owed to veterans. The court went on to order the Dept. of Veteran Affairs to dramatically overhaul its mental health care system. The court also said it often takes weeks for a suicidal veteran to get a first appointment. The unchecked incompetence in handling the flood of post-traumatic stress disorder and other mental health claims is unconstitutional, the court said. The appeals court, however, said there is ample evidence that VA is failing in its duty to provide timely mental health care for the nation's veterans, despite increases in its health care budget in recent years. The court also said one of every three troops returning from Iraq and Afghanistan were treated by VA for mental health issues, including PTSD.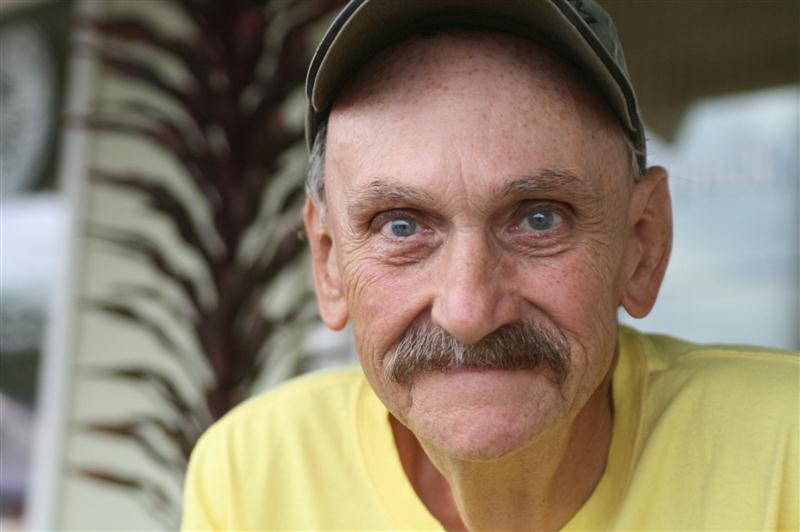 Harry Hamburg of the Associated Press wrote an update on the problems at Arlington National Cemetery. He said lawmakers are growing impatient with the investigation into misconduct at Arlington. Nearly a year has passed since an Army inspector general report found problems with at least 211 gravesites at Arlington, including mishandled remains buried in graves marked as empty, and graves mismarked. The cemetery's new director, Katheryn Condon, was grilled recently by the House Appropriations Committee's military construction panel. The Army Criminal Investigation command continues to probe problems at the cemetery, and may refer charges to the U.S. Attorney's office. That may result in either criminal prosecution, or civil penalties. Condon said she would provide a full report when the investigations are completed. Meanwhile, the cemetery is developing new protocols and record keeping systems.
In upcoming events, John Candello will be on Molokai July 7 and July 14. He will be at the Office of Hawaiian Affairs from 7:30 a.m. – 1 p.m. by appointment, call 553-3611. Also Joe Thompson, the VA service officer, will be on Molokai July 15 from 8:30 a.m. – 12:30 p.m. at the veterans' center in Kaunakakai. For more information call 553-8387. The monthly meeting of the Veterans of Foreign Wars has been canceled for July.
If anyone has any news, or stories, or would just like to talk about their experiences while in service of this great country, give old Jesse a call at 553-3323, I'd love to hear from you. A big mahalo to all our veterans, and the people of Molokai, you're the best, I love you all.