Veteran's Corner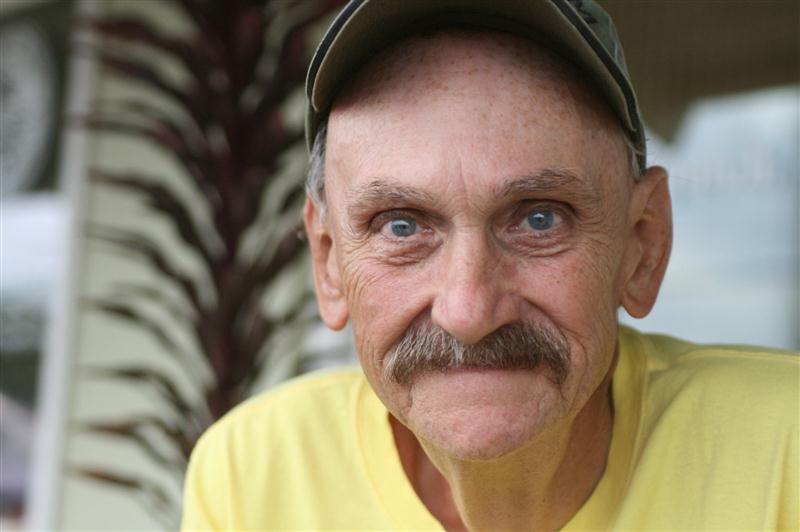 Hello my beloved veterans and people of Molokai, old Jesse here with all the veterans' news and upcoming events. Veterans Day in the U.S. is Nov. 11 each year. Why this day? Originally, Nov. 11 marked "Armistice Day" commemorating Nov. 11, 1918, the day fighting ended with World War I after the Allied Nations and Germany reached an agreement. In the U.S., Congress established Armistice Day as a national holiday in 1938, according to documents at the Veterans Affairs (VA) Department. But the holiday was later extended to honor all veterans when World War II broke out, crushing the notion of WWI as "the war to end all wars," VA documents state. In 1954, Congress passed a bill renaming Armistice Day as Veterans Day. Celebrate this day with the Molokai Veterans Caring for Veterans at Ho`olehua Veterans Cemetery on Friday, Nov.11 at 9:30 a.m. and light refreshments will be served. If you would like to volunteer to help, of if you would like to donate juice, coffee, paper plates, cups and other things, call Ted Johns at 558-0312.
Commands across the corps are telling Marines that when in uniform they cannot wear bracelets bearing the names of friends killed in combat. Marine Corps Systems Command, which oversees uniform board policies, says Killed in Action (KIA) bracelets aren't approved under current regulations. The only related rule dates to 1972 and allows bracelets honoring POWs and MIAs, but not those killed. Times change, and this rule should also. Marines are justifiably angry and confused by the piecemeal enforcement of a rule that few knew existed and makes no sense. A huge part of being a Marine is also remembering those who don't survive combat. Marines are taught to honor the fallen. Forcing them to hide or remove their bracelets runs counter to the ethos, and defies the Corps' most sacred values of honor, courage and commitment. Change that rule, now!
The VA wants to talk with women veterans and began calling them in June to gauge their satisfaction with VA health care and inform them of available services. The VA says women represent 6 percent of all veterans using VA health care. "We want the veterans and their caregivers to talk candidly about why they aren't using VA, whether they are aware of the gender specific services we offer and what additional services they would like to see VA offer," said Patricia Hayes, chief consultant of the VA's Women Veterans Strategic Health Care Group. For more information, go to www.va.gov/womenvet.
I would like to remind everyone of the VFW's monthly meeting on Tuesday, Nov. 8 at 12:30 p.m. at Commander George Harada's home. If you have any questions please call George at 553-5730. Also, I'd like to remind everyone that John Candello, the veterans advocate, will be on Molokai Nov. 3 and 10 from 7:30 a.m. to 1 p.m. by appointment, call 553-3611. Please let's not forget our military personnel stationed around the world, and especially those men and women in harm's way. We send them a big mahalo for all they do, and to our veterans at home for all they have done, and the people of Molokai for supporting them. You are all very special and dear to me, I love you all. Give old Jesse a call at 553-3323.