Until Next Time, Molokai
To those I met on Molokai, and to those I didn't meet here, I would like to extend a big thank you for allowing me to serve your community for the past six months as an intern reporter at the Molokai Dispatch. If it wasn't for you and your kindness and hospitality, my stay here would not have been amazing as it was. I got acquainted with the real Hawaii and I enjoyed every minute of it; from the good to the bad, I learned immensely.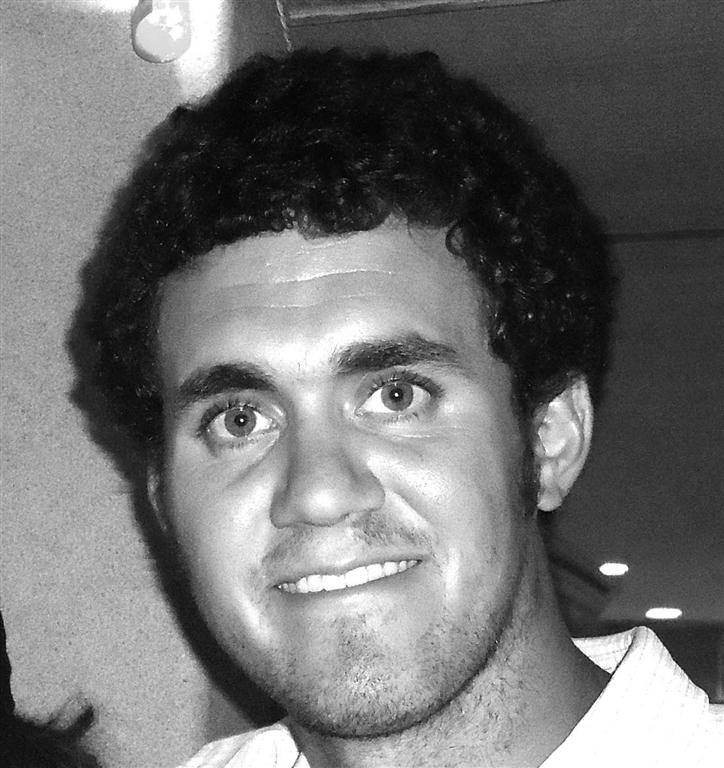 Being from Nebraska, I definitely won't forget the beautiful days on the beach, but more than that, I won't forget simple nights of playing pool with the locals at Paddlers. I also won't forget listening to Uncle Glenn's stories about life in Halawa. I also won't forget the story about him seeing Jimi Hendrix in concert in Honolulu.
It's the things like that I enjoy when I visit new places that I will remember. Although you live such a simple life, you don't have the luxuries that other places in the world have, but that's what makes this place special, Molokai. You really know what is important in life, and that is your family and friends. With that and a roof over our head, we have everything.
I really learned what it meant here to embrace the people around you. And on top of that, I learned what it really means to be part of a community. You guys work together. That's awesome. Don't change. Molokai's the best. Hands down. And of course, I can't forget the ones who helped me along the way: thank you to Todd and Noe Yamashita for making it happen. If any of you will be in the Durango, Col. area, let me know. That's where I'll be. There's some awesome skiing and snowboarding there, so you can put your great board-balancing skills to use.