Two Firefighters Transfer to Molokai
MAUI COUNTY NEWS RELEASE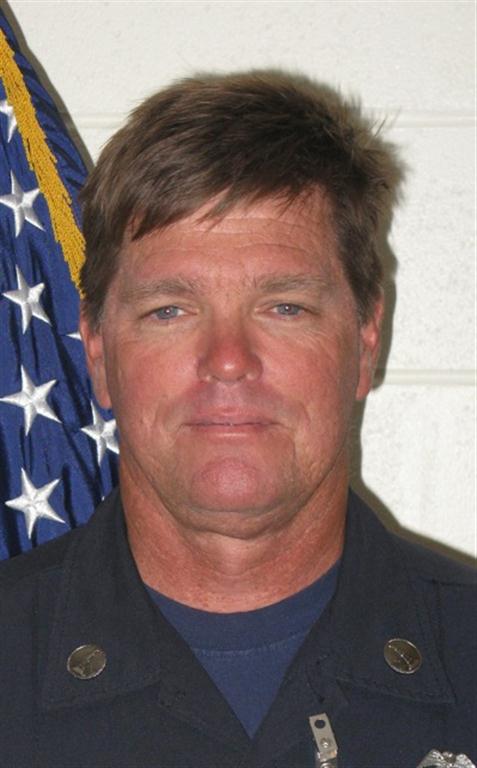 The Maui Fire Department announced a series of promotions last week, including fire fighters Kevin McAfee and Roderick Quintana, who will both be transferred to Molokai. McAfee rises to the rank of Captain after having been with the department for nearly 18 years. He is currently stationed with Rescue 10 out of Kahului and will transfer to Ho`olehua after his promotion.
Roderick Quintana is a nine year veteran with MFD and is being promoted to Fire Fighter III. He has held assignments in Ho'olehua, Napili and Kihei and will be headed back to Ho'olehua after his promotion.
The promotions are effective Nov. 16.