Tutu's Corner
Giving Children Choices
Community Contributed
Column by Tutu and Me
Why is it so important to give children choices? Young children don't have much control over their environment. However, as children get older and become more independent, they will have to make choices without adults being present to guide them. That is why it's important to give even young children the opportunity to make reasonable and appropriate choices.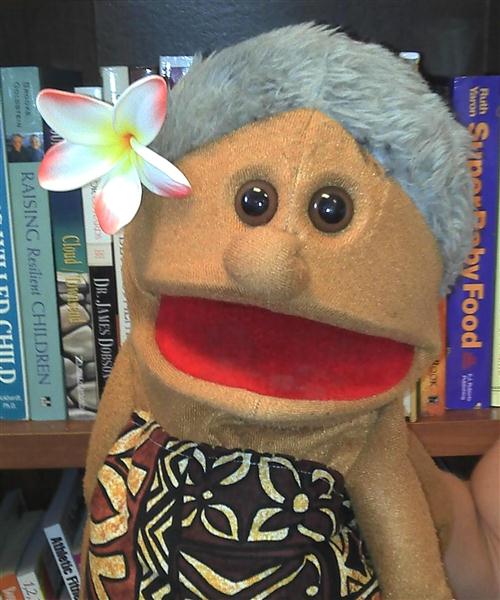 In certain instances, such as health and safety, there is no choice. Children must adhere to certain limits, such as holding an adult's hand when crossing the street. But in other areas, there is room to provide a choice. It's usually best to give the child a choice of just two items; more than that may be confusing and overwhelming.
Try this at Home:
• Give your keiki a choice of two shirts or two pairs of pants when they get dressed in the morning: "You can wear the red one or the blue one."
• Give your child a choice of two healthy vegetables at dinnertime.
• Let your child choose the book you will read to them.
• Let your child choose which activity they'd like to do. For example, doing a puzzle or coloring. When children choose their activity, they are more invested in it and learn more from it.
Remember…
Giving your child choices lets them have some reasonable and appropriate control over their environment and helps prepare them for more difficult choices later on in life.