Tsunami Response
Governor Linda Lingle News Release

When we received news Friday night of the devastating earthquake in Chile and the resulting tsunami waves that were approaching Hawai'i, emergency response personnel across the state sprang into action. The outstanding coordination resulted in a well-executed operation to keep the residents and visitors of Hawai'i safe.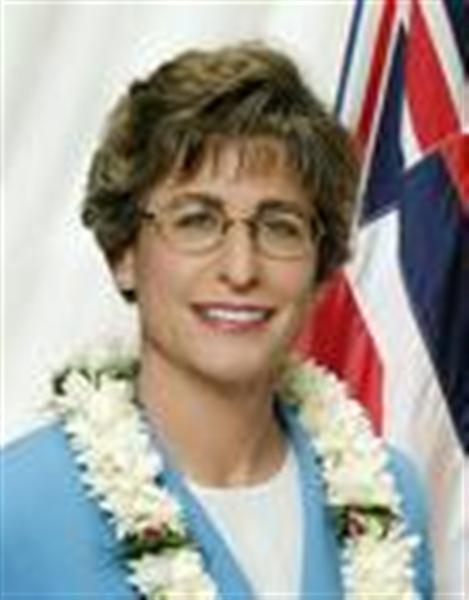 State and County Civil Defense officials, scientists at the Pacific Tsunami Warning Center, lifeguards, police officers, firefighters and other first-responders were well prepared to carry out their duties, and they worked together calmly and efficiently.
Military leaders at Pacific Command on O'ahu and officials from the U.S. Department of Homeland Security were standing by in case we needed their help. Hawai'i tourism leaders worked closely with state and county officials to make sure our visitors were safe and well informed. The media ensured residents and visitors received accurate and timely information.
Our residents did their part by evacuating from danger zones and stocking up on emergency supplies – and they did so without panicking and without losing their aloha spirit.
Fortunately, the tsunami waves were much smaller than predicted and no damage was reported on any island. We were very fortunate.
Looking back at the events of this weekend, I come away with an even deeper appreciation of how extensively our state has prepared for emergencies, and how professionally everyone responded when the time for action arrived.
This gives me great confidence that our state will be ready for the next emergency, be it a tsunami, hurricane, earthquake or other natural or man-made disaster. At the same time, it is critical that we continue to prepare for emergencies and work to improve our response capabilities. Mahalo to everyone who played a part in keeping Hawai'i safe.