Trip to Hale O Lono
By Erica Anderson
I want to thank all of you who commented on my first article. I also forgot to mention I enjoy my food on the spicy side. If any of you did follow that Ginger Chicken recipe, I hope it didn't literally "broke the mout" 'cause usually the recipe calls for a couple of tablespoons of ginger but I like it heavy.
I'm hoping to come up with some food stories and recipes that reflect our Molokai home. This second story might be a bit of a stretch for a food column but I think I'll retell a story that friends told me on Easter.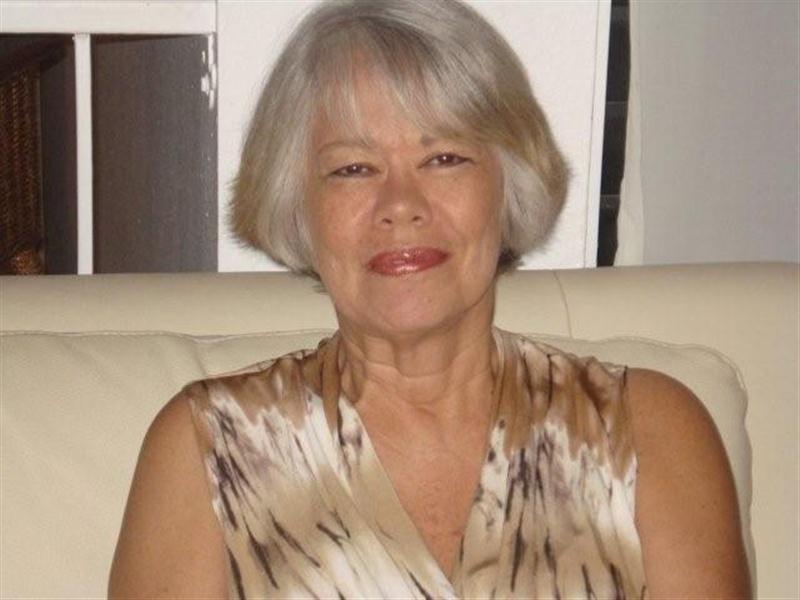 Our new friends had been visiting Hawaii for years and finally made the plunge. They moved to Molokai after putting in 12-plus hours days, owning and operating a florist and dinner theater restaurant, where the husband cooked and acted and the wife prepared the pastries.
Despite not knowing anyone on Molokai they sold their home and businesses and moved to Molokai permanently in 2008. One day while the husband was working in his yard, an adolescent boy asked if he needed a hand. Before long, the young man brought his friends over to help. They were soon enjoying picnics, tutoring, and cookouts together. Sometimes the couple even drove them to school when the boys missed the bus.
Recently they took the boys to Hale O Lono. They were all decked out with swim fins and spears for a day of diving. The boys enjoyed their dive spearing different types of fish that they later cleaned and cooked over a kiawe wood fire. The boys added a simple seasoning of Hawaiian salt and had, of course, a pot of rice. They commented that they enjoyed the most memorable meal.
Aren't these the kinds of memories that are savored long after the meal is over? To enjoy simple fresh food in the company of our friends and family; to value helping others and to create enduring friendships. What a better way to celebrate the day.