Tough Decisions, Careful Spending
Mayor Tavares Column
By Mayor Charmaine Tavares
In the last three years our world has gone from positive global economic conditions to an extraordinary global decline. During those years, we have worked tirelessly with many others to meet the economic challenges Maui County has had to face. In the summer of 2008, we recognized that our departments needed to prepare for tough times. We began to reduce operating expenses in order to be fiscally responsible, and we continue to do so. We managed to avoid a reduction in public services by cutting costs, deferring spending so savings could be carried over to the next year, and by concentrating on obtaining available federal funding. Responsible spending, careful decision making, and constant monitoring have kept us moving forward, but we are now reaching a new phase. Due largely to lower revenues based on property values assessed in the previous year, County government experiences a delayed impact even as signs that the economy is recovering begin to show.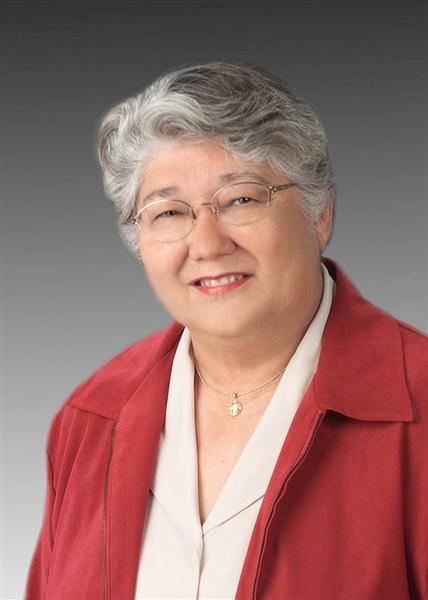 In our current 2010 fiscal year, revenues are lower than expected and we are addressing a deficit of nearly $14 million. Through financial restraint and the postponement of a bond sale, we are tackling this revenue shortfall. In addition to this year's challenges, we are now bracing for what presents itself as a very difficult fiscal year ahead.
In order to balance our expenses with our revenues, it is likely that cutbacks to operations and public services will take place in the upcoming fiscal year that begins July 1st. As outlined in my FY 2011 budget proposal delivered earlier this week to the Maui County Council, hard choices must be made from the limited options before us. A copy of the FY 2011 budget proposal can be viewed online at www.mauicounty.gov/budget.
Another financial consideration for Maui County is HB 2598. I want to thank everyone, citizens and businesses alike, for supporting our efforts to keep our Transient Accommodations Tax (TAT) portion intact.
The House Committee on Finance showed tremendous leadership by voting unanimously in favor of amendments that allowed the counties to keep their share of the TAT. The State House of Representatives subsequently voted to support the measure as well. Now that the bill has crossed over to the Senate, the next six weeks before the Legislature adjourns on April 29th will be critical. The bill has already passed first full reading in the Senate and is expected to be considered by the Ways and Means committee (WAM), and was scheduled for a joint hearing this past Monday by two Senate committees: Tourism, and Transportation and International/Intergovernmental Affairs (TSM/TIA).
This very short window of time will determine whether we will receive the over $20 million in TAT revenues generated in Maui County and intended to help pay for the impacts of the visitor industry on our roads, parks, sewer, water, police, fire and lifeguard services.
While TAT revenues alone will not solve our current fiscal crisis, they represent an important and needed revenue source in our County's operating budget. Time is of the essence – please voice your support to the legislature for HB 2598 to allow Maui County and the state's three other counties to retain their share of the TAT.