Surfin' for the Vote
Lahaina local in the running for council.
She may be a political rookie, but Elle Cochran's fiery ambition and enthusiastic personality prove she is a force to be reckoned with when it comes to campaigning for a seat on the Maui County Council. Last week, the Dispatch caught up with Cochran, who made a short trip to Molokai while on her campaign trail.
A lifelong Lahaina resident and self-described surfer girl, Cochran is looking to snag the Council's West Maui residency seat, currently occupied by Jo Anne Johnson.
Cochran said what sets her apart from other candidates is she has lived in the place she wants to serve her whole life.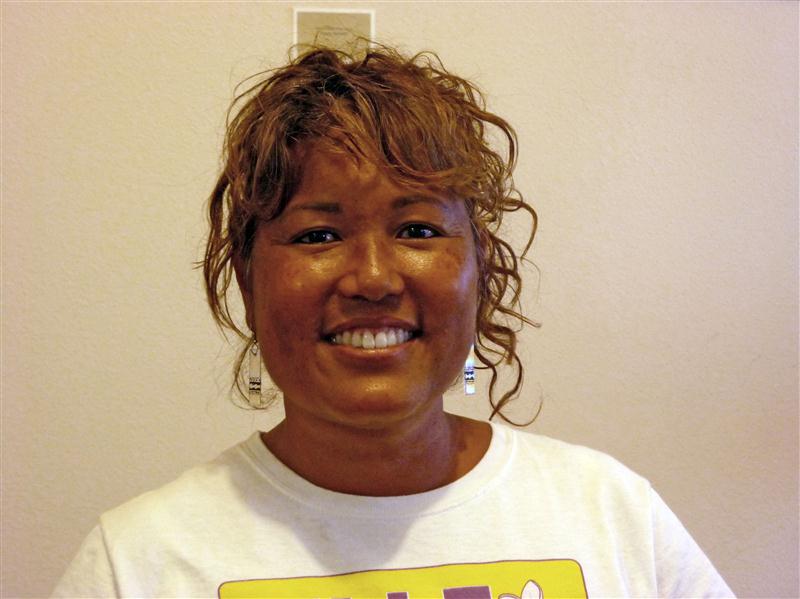 "My family is deeply rooted in West Maui," she said. "I know the people, I know what the community needs."
Although not a familiar face on Molokai, Cochran gained public recognition in 2007 while launching the Save Honolua Coalition, a nonprofit dedicated to saving West Maui's last open space rich with Hawaiian history, spirituality and culture. She is also a founding member of Faith Action for Community Equity (FACE) Maui, and helps her husband, Wayne, run his surf shop.
Cochran said she and her husband live "completely off the grid" in Honolua, even collecting water with rain harvesting systems. Sustainable practices, Cochran said, is a major focus of her campaign, along with increased local farming and water and land preservation. Her other top issues include affordable housing, food security, creating long-term jobs and protecting Maui County's natural and cultural resources.
"Molokai epitomizes the untouched beauty of Hawaii," she said. "It needs to be preserved."
Cochran hopes to enhance renewable energy on Molokai, but says there has to be something in it for the people as well.
"I'm all for renewable energy," she said. "But without exploiting the land and using the people – they need to benefit from it, too."