Superwomen
Cancer patient navigators certified.
Imagine you've just found out that you have cancer – the news itself could cause enough shock to send your immune system into a downward spiral. Throw in the stress of finding appropriate health care, as well as the finances to pay for it, and you have a potential recipe for disaster.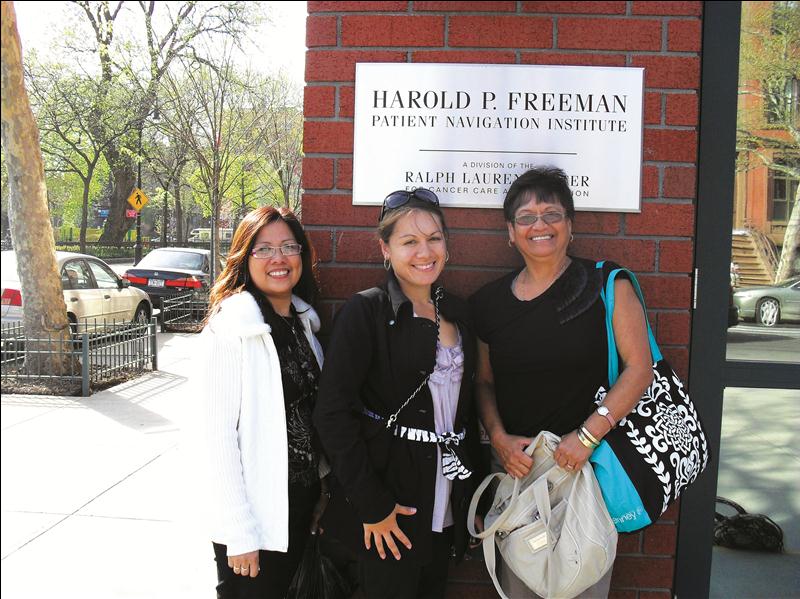 . He said he was glad to hear the impact our program has made at Molokai General."
Molokai's program has been running strong since 2006 – and has no plans of slowing down. With Native Hawaiian and Filipino populations having the highest incidence of cancer deaths in Hawaii, the need for patient services has never been greater.
"Our ultimate goal is to lower the number of cancer fatalities," Napoleon said. "No one should be left behind – this experience reaffirmed that."