The Summer Chess Challenge
QLCC News Release
Did you know that the history of chess spans 1,500 years and that the earliest form of the game originated in India? Did you know that chess is called the game of kings, because for many centuries it was played primarily by nobility and the upper classes? Did you know that the longest game theoretically possible is 5,949 moves?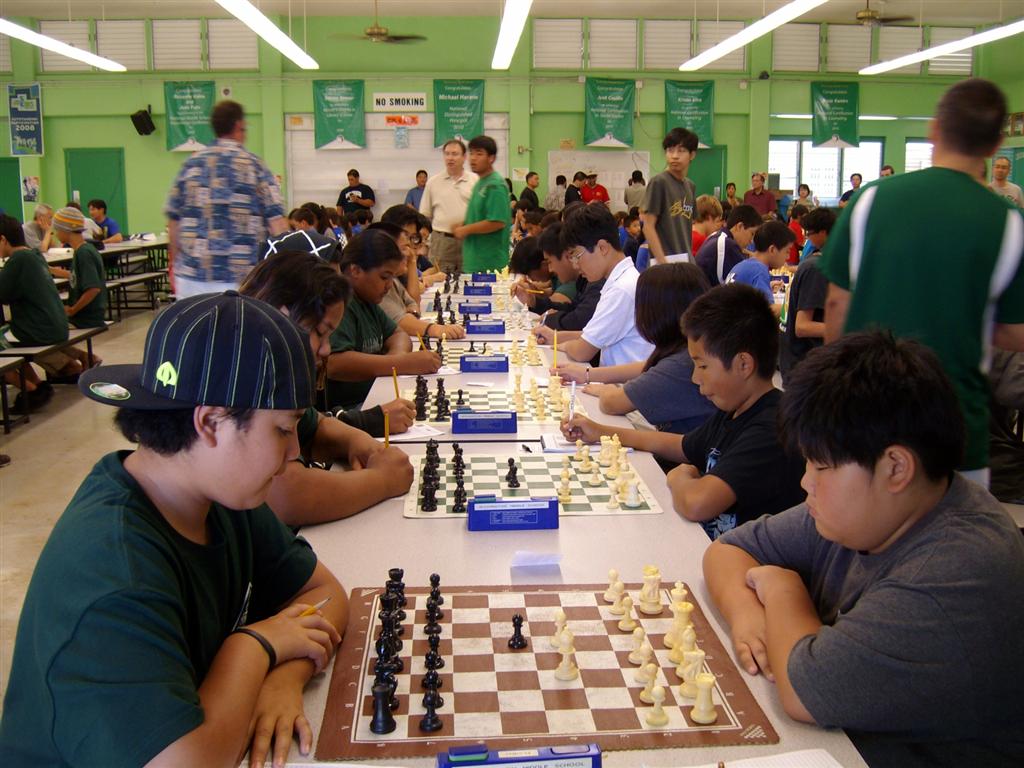 If these chess facts inspire you or make you curious about the game, then come and join in on the fun at the Molokai Chess Tournament on Saturday, July 9, 2011 at the Kalanianaole Hall in Kalamaula, from 8 a.m. to 3 p.m. The day starts at 7:30 a.m. with registration, and at 8 a.m. the challenge begins! There will be three divisions: Elementary (grades fourth – sixth), Middle School/High School (seventh – twelfth), and Open Division (adults 18 and over). Each player will challenge five different opponent s in five rounds of chess play, and each round will last a maximum of one hour. Winners in each division will be determined by the players' accumulation of points.
Seating is limited to 30 players per division, so hurry and sign up by calling the Queen Liliuokalani Children's Center at 553-5369 by the deadline of July 1, 2011. First come, first served! Prizes will be awarded in each division. This tournament is co-sponsored by QLCC and Grace Episcopal Church through its Youth Drop In Center.
The public is welcome to come and observe the games (quietly!) and lend moral support to your favorite player or players. For those who would like to learn the game of chess, volunteers will available and equipped with chess boards and pieces – ready to teach students, parents, or kupuna. A concession will be available for players and supporters alike to purchase drinks and something to eat. If successful, this could be the first of more tournaments to come. We want you!