Spay and Neuter Season
Community Contributed
By The Molokai Humane Society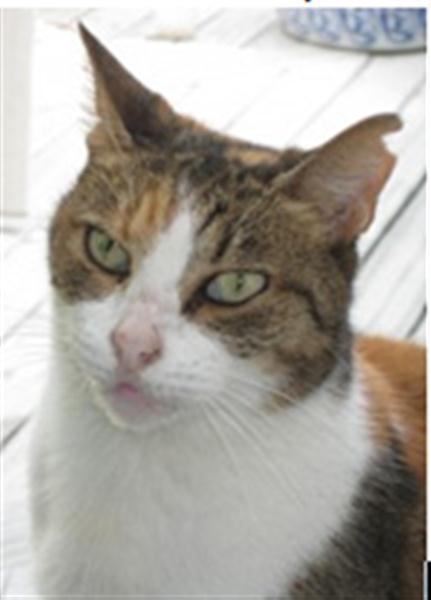 Why is it my problem to catch wild cats and take them to be spayed or neutered?
The over population of feral cats on Molokai poses several risks to the island. Cats are incredibly prolific. An unsprayed adult female can have 18 kittens per year. She can become pregnant at four months of age. Do the math! If you think you have a feral cat problem now, what will the problem look like in a year? The island's birds are threatened because the cats kill the babies and destroy the eggs. Feral cats carry diseases that can be passed to pet cats. Sadly, more than 13,000 cats are euthanized in Hawaii per year because they are unwanted. Your participation in the Spay and Neuter Program is a humane way to make a difference.
What does the Molokai Humane Society do to help?
The Humane Society provides spay and neuter surgeries to the feral cats and dogs free of charge. Additionally, they have cat traps now available for a $15, fully refundable deposit. Assistance is available to transport if you are unable.
What should I do first?
Schedule an appointment at the clinic by calling 552-0000. A day or two before the scheduled surgery, pick up the trap from the clinic. Follow the directions on successful and safe trapping. Bring the cat to the clinic the morning of the scheduled surgery and plan to pick the cat up the same day.
How can I tell if it has already been spayed or neutered?
If the cat has a notched ear, it has been spayed or neutered already. That cat should be released.
What should I do with the cat after surgery?
The cat must be released back to the area where it was trapped.
What else can I do to help?
The Molokai Humane Society needs money to continue providing vet care to the island. All donations are tax deductible, greatly appreciated, and wisely used!
The Molokai Humane Society is open Monday-Friday 8 a.m. – 1 p.m. A vet is usually available by appointment at the clinic on Mondays