The Slow-Moving Threat of a Tsunami
Molokai faces tsunami threat.
A tsunami warning has been cancelled for the Hawaiian Islands at 1:50 p.m., after National Weather Service and Civil Defense officials determined the worst had passed. The warning was issued for the Hawaiian Islands on Feb. 27 at 12:46 a.m. by the Hawaii State Civil Defense, following an 8.8 magnitude earthquake in Chile. All islands took precautions to evacuate low-lying area residents and keep people off the beaches, while residents loaded up on gasoline and food and water supplies.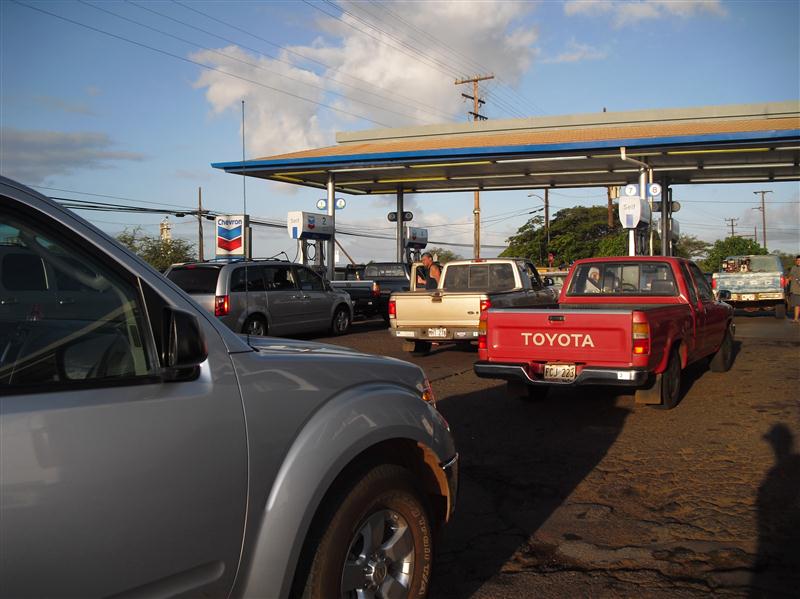 More updates to come, so stay with the Molokai Dispatch, as well as official annoucements from the County of Maui website.