Scott Kaohu Furtado Jr.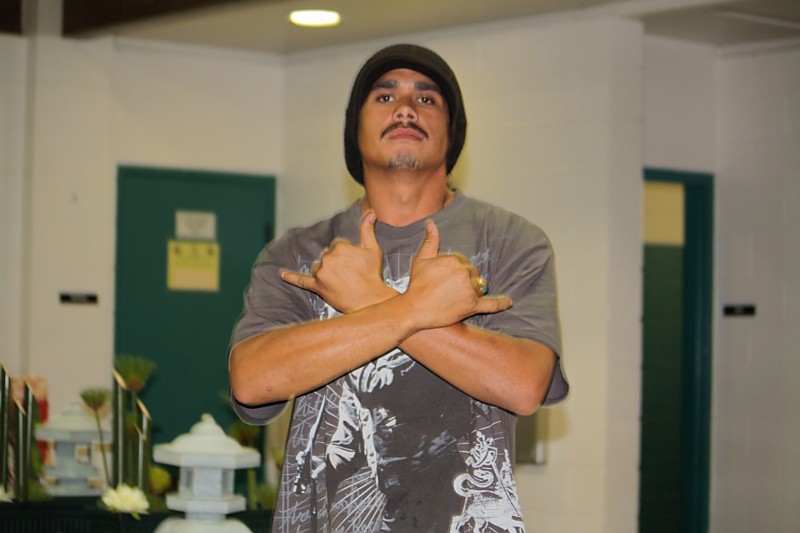 Scott Kaohu Furtado Jr., 24, of Kualapu`u, died on March 30, 2010 in Kaunakakai. He was born November 13, 1985 in Honolulu. He is survived by his parents Scott Kaohu Furtado Sr. and Margaret Aulani Horner Furtado of Honolulu; sister Kaleinani Frances Furtado of Honolulu, grandmother Mary Horner of Kaunakakai, and many beloved aunts, uncles, nieces, nephews and cousins.
Friends called on April 2, 2010, at 10 a.m. with service follwing at 12 noon at the Church of Jesus Christ of Latter Day Saints in Kalamaula. Burial followed at the Kanakaloloa Cemetery in Ho`olehua.