Saving Hawaiian Monk Seals
Community Contributed by Brandon Luuloa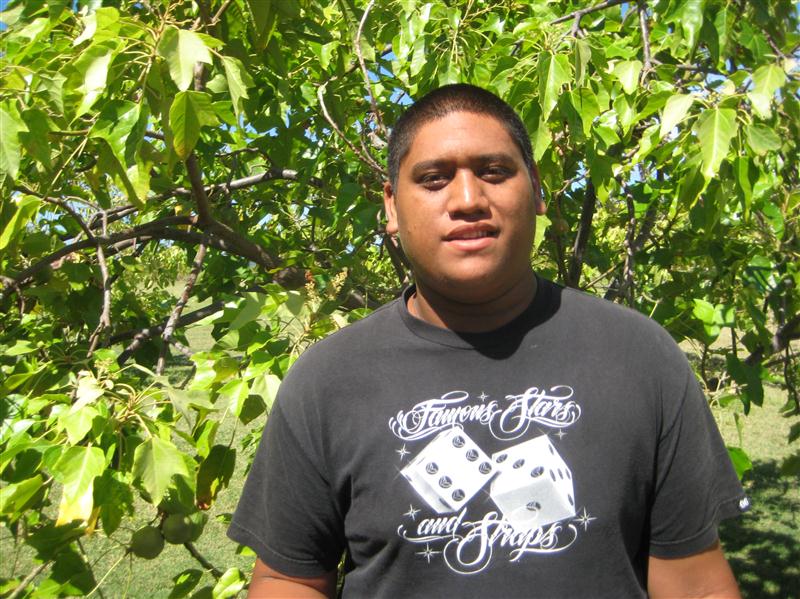 Hawaiian monk seals have occupied the Hawaiian archipelago for a long time. The Hawaiian monk seals were here longer than us and now we're trying to help them because they are becoming extinct. They are important to us because they can help us in different ways like saving our island and helping to stop developments. There are 1,100 Hawaiian monk seals left in the state of Hawaii and the Northwest Hawaiian Islands (NWHI). The pups in the NWHI are dying off because of starvation and getting eaten by sharks.
On Aug. 8 the National Oceanic and Atmospheric Administartion (NOAA) held a meeting at Mitchell Pauole Center about the monk seals. There were lots of fishermen who came and also kupuna and people of the community. Some of the kupuna and fishermen were pretty upset when they heard that NOAA wanted to make a critical habitat for the Hawaiian monk seals on Molokai. Some of the people from the community said to the NOAA people, "why do you guys call them Hawaiian monk seals, when they're not even native?" That night I heard one uncle say when he went diving for squid he saw a monk seal digging up the coral and plowing it through like a bulldozer.
On Aug. 9, the day after the meeting, our class walked into La`au. We saw about six monk seals that were lying on the beach. We took pictures of them and recorded their number tags. There were huge seals that we saw and different colored ones; we also saw a pregnant seal.
I would like to support the seals because they are native to the Hawaiian Islands. They are coming back to the Hawaiian Islands because they're dying off in the NWHI and starving. We would like to help them by finding them a better place to live so they can reproduce and stay alive. It would be better if the seals don't eat all the fish but save some for the next generation so they have fish when they grow up, and hopefully the seals will eat the rubbish fish instead of the good fish.