Same Face, New School
Molokai Middle School gets new leadership.
Denise Kelly has seen plenty of new beginnings. After floating around as principal of multiple schools in the last nine years, she has begun a new journey as acting principal of Molokai Middle School (MMS).
Ending last school year in leadership limbo, MMS was able to snag Kelly, former acting principal of Molokai High School, as an interim principal until a new one is hired. Former MMS Principal Gary Zukeran, who started in 2004, retired at the end of the 2009-10 school year.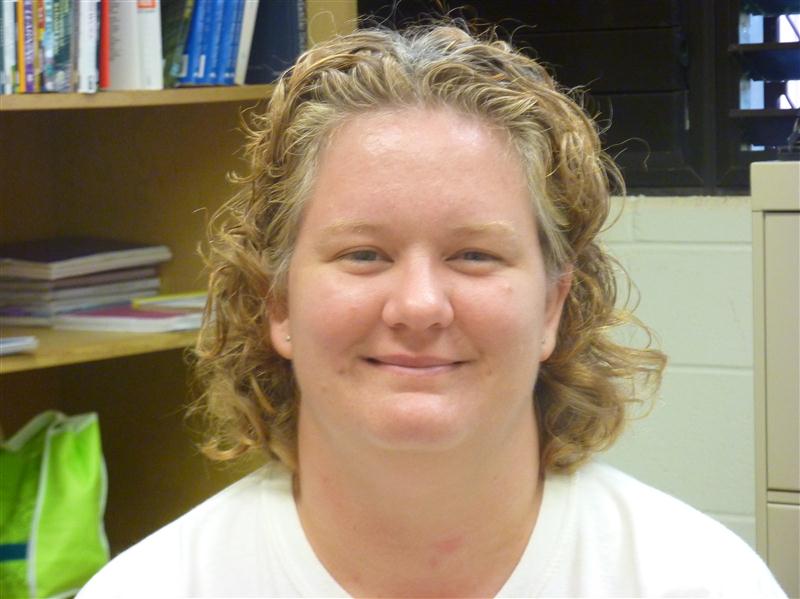 scores last year," she said. "I'd like to see that continue."
While there wasn't much time for transition or for Kelly to learn about the school, she said one of the concerns she is aware of, and would like to address, is the lack of communication between staff and families.
"It's important for parents to know how their students are progressing and information about the school in general," Kelly said. "I want to make sure we remain vigilant with our communication."
Kelly's experience with Molokai schools extends back to 2001, when she moved to the Friendly Isle from Phoenix, Ariz. For two years, Kelly taught at Kilohana Elementary, which she later served as acting principal. She has also worked as a District Educational Specialist, overseeing special education at Molokai and Lanai schools, before transitioning into the role of acting principal at MHS for one year. After being replaced by Stanford Ha`o this year, Kelly was able to slide into the vacant spot at MMS.
"I'm glad I've been able to stay," she said. "I really do enjoy working for this community."