A Royal Celebration
The year was 1921. Delegate to Congress for the Territory of Hawaii, and former heir to the throne of the Kingdom of Hawaii, Prince Jonah Kuhio Kalaniana`ole sat on the first Hawaiian Homestead Commission. Tired of seeing native Hawaiians struggle to adapt to Western living culture – where urban living ruled – Kuhio helped create the Hawaiian Homelands Act, giving back the ancient relationship Hawaiians share with their `aina.
The first few years of the program were to figure out how to make it successful – and the majority of the acreage released was on Molokai. This "case in point" divided up 23 lots of 25 acres each, and was called Kalaniana'ole Settlement after Kuhio – a name that still exists today in nearby Kalaniana'ole Road and Kalaniana'ole Hall.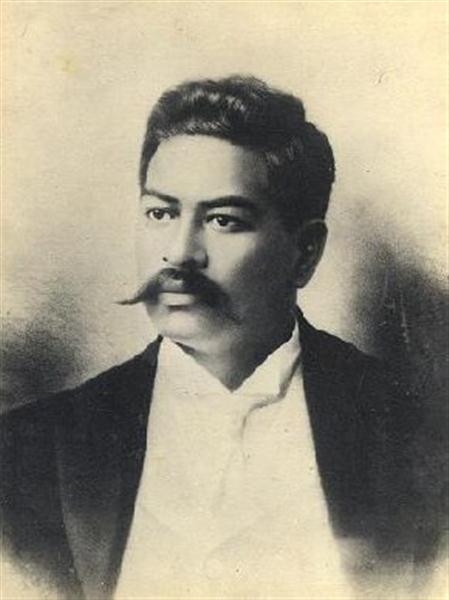 The courageous challenge by Molokai settlers to farm on such "dry and almost barren wastes" was seen as a great success, and the homestead program continues to this day.
As Molokai gathers to celebrate the first native Hawaiian to serve Congress, and the only royal-born in Congress' history, the day dedicated to him is full of Hawaiian, food, crafts and entertainment. A modern homestead association, Ahupua'a o Molokai, is hosting the Prince Kuhio Day celebration at Kiowea Park at Coconut Grove, Saturday, March 27 from 9 a.m. to 2 p.m.