Remembering Rizal
Filipino hero celebrated on Molokai.
Molokai is awash with cultural and ethnic diversity – and one of the largest communities on Molokai celebrated their national hero late last month.
Dr. Jose Rizal is widely celebrated as a martyr in the Philippines. He was executed by the Spanish Army on Dec. 30, 1896 after being allegedly to a national secret society.
Although Rizal never had connections with secret society, he had published books educating the general public of the Spanish colonial authorities in power at the time. Two books in particular angered the Spanish elite, "Noli me Tangere" and "El Filibusterismo."
The Molokai Filipino Community Council brought a great sense of remembrance to Home Pumehana on Dec. 26, 2010 – in honor of Jose Rizal Day.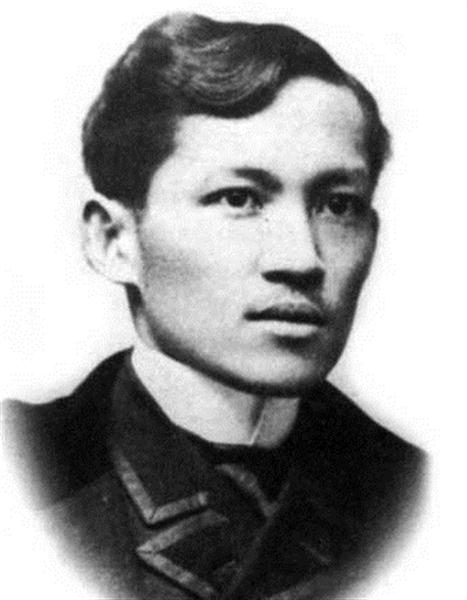 Filipinos who now make Molokai home filled Home Pumehana and participated in traditional dances and performed songs and poems in Rizal's memory. A special guest speaker was also in attendance – Leoncio Cardenas, the Philippines Consul General.
"I am honored to be on Molokai," Cardenas said. "This is my first time on the island, and when I was invited, I didn't hesitate. People are so welcoming and friendly here." Cardneas, originally from Badoc, Ilocos Norte, Philippines, has worked at consulates around the globe.
"We celebrate this day because of Rizal's efforts," said Yolanda Reyes, a member of the Molokai Filipino community. "He was a very smart and courageous man. Even when he traveled, he didn't forget where he came from. He had a lot of Filipino pride."
Reyes was inaugurated as the new president of the Molokai Filipino Community Council and sworn in by Cardenas at the event.
Rizal was executed by the Spanish Army on Dec. 30, 1896 by gunfire after being accused of conspiring with a national secret society.

These writings were targeted at the core of Filipino liberalism and individuality and ultimately led to his prosecution. But his legacy lives on; in Manila parks, statues and streets adorn his image. He spoke 22 languages, practiced medicine, and was an architect, a farmer, an educator, and a linguist. He wrote a famous poem titled, "Mi Ultimo Adios," on the eve of his execution.
"We become strong when we go abroad to places like America," Cardneas said. "As the second largest ethic group in Hawaii, Filipinos have made a lot of contributions to this state. I encourage your kids to take pride in what they are doing."