Off to the Races
Australian race horse Mr. Molokai causes stir.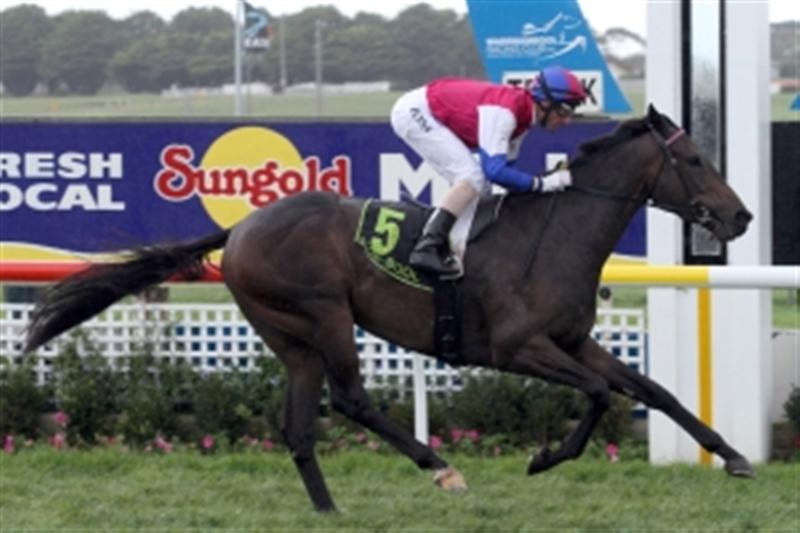 Thousands of miles across the Pacific Ocean, the name Molokai has people talking – but not about this island.
A three-year-old race horse named Mr. Molokai has race fans in Australia buzzing – after just four races, he has one win, two third place finishes and one fifth place finish.
Mr. Molokai comes from a long line of horses with Hawaii-inspired names. His mother was No Hula No Dance; he also has close relatives named Never Hula, Hula Chief, Hula Drum, Hawaiian Song, It's Hula Time, and Hulachine.
"We wanted to keep that connection going and named him Molokai after your island," Rob McAnulty, Mr. Molokai's owner, wrote in an email to the Dispatch.
The horse was born in New Zealand and was originally named just Molokai. He was later moved to Australia where there was already a champion race horse named Molokai Prince so he was renamed Mr. Molokai.
"He is a most promising young horse who will hit his top in the next 12 months… and may even run in the richest race in Australia, the Melbourne Cup," McAnulty wrote.