Putting Drugs on Ice
Meth film available for purchase
By Matt Yamashita

Aloha, I'm writing to announce that the documentary I produced with famous Hawaiian filmmaker Edgy Lee is now available for purchase online. The DVD is titled "Meth on Molokai: Recovering from an Epidemic." It focuses on the history and impact of this dangerous drug with special emphasis on the recovery stories of four remarkable individuals. The interviews take a look at the toll the drug can take on one's life, health and family. They also show how with the backing of a strong community like Molokai, the epidemic can be stopped and a happy ending is possible.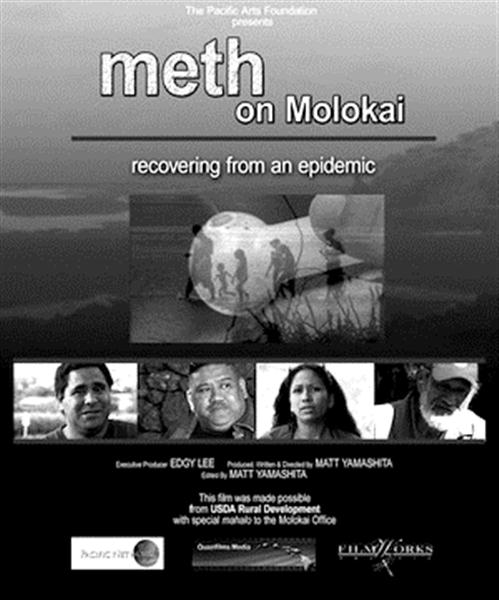 The documentary was well received at its world premiere at the Molokai Film Festival in October. My intention for the film was to re-engage the community and open up a dialogue about where we are with the meth problem now. In order to do that the movie was screened by the Molokai Meth Task Force at several different community meetings over the past few months as well as in our schools-. Every time we show it, people ask how to get a copy. So here it is:
http://store.pacificnetwork.tv/index.php?target=products&product_id=200
Mahalo!