Providing Relief for Molokai Homestead Farmers
Community Contributed
By Rep. Mele Carroll
This session I introduced House Bill 1483, which directs the Department of Agriculture (DOA) to provide water to Molokai Irrigation System users who lease tracts of land at a reduced rate. It also requires the DOA to forgive past due water bills for the provision of irrigation water for Molokai homestead farmers.
With this challenging economy, the hardship of our Molokai homestead farmers is real and I feel that we need to provide some relief to our farmers so they can continue to economically survive during these most trying times.
House Bill 1483 was advanced by the Committee on Hawaiian Affairs on Feb. 4, and will now advance to Joint House Committees on Agriculture and Water, Land & Ocean Resources for consideration.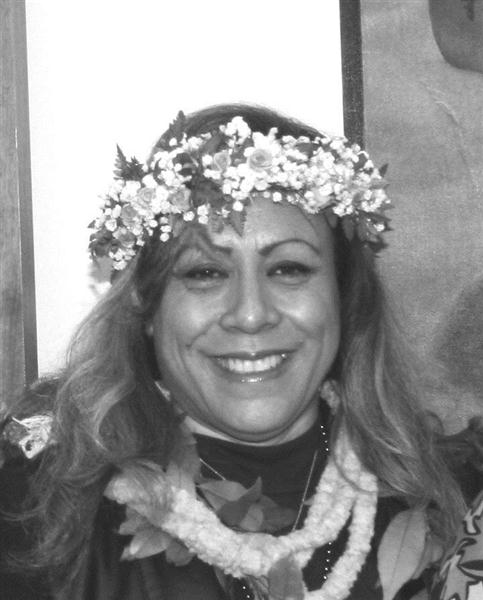 The Molokai Irrigation Ditch was created for the homesteaders to be used for agricultural purposes, per an agreement made between the Department of Hawaiian Home Lands, the homesteaders and the Department of Water Supply. That agreement called for sufficient water be given to the homestead farmers to be used for their farming. As the years have progressed, the federal mandate that homesteaders be given two-thirds of the water allotment has seemingly lost its strength or forgotten altogether.
With current water costs to the people of Molokai, it has become more than some homestead families can endure and still be able to survive.
Testimony given during the hearing included that of the Department of Land and Natural Resources (DLNR) stating that, "this bill restores a benefit to these lessees and we appreciate this, and similar measures, that enable our agricultural lessees to be successful."
The DLNR continued in saying, "The department supports this measure provided that sufficient funding is made available to the Department of Agriculture to cover the operational costs of the MIS. We recommend thorough discussion and consultation with the Department of Agriculture (the lead agency) and the MIS users to ensure this reduced rate is pragmatic and sustainable."
Additional testimony in favor of House Bill 1483 came from the `Aha Ki`ole Advisory Committee, who strongly supported the bill saying in written testimony, "Water is a critical component to the needs of Native Hawaiians on Hawaiian Homestead lands in Molokai and is desperately needed for agricultural purposes and to actually survive. The Hawaiian Homes Commission Act of 1920 specifically was created to enable Native Hawaiians to return to their lands and to promote self-sufficiency. However, this self-sufficiency cannot be achieved without water. On Molokai, the cost of water is probably the highest in the state of Hawai'i and the lack of it causes an extreme hardship for homestead farmers who must depend on their farms to exist.
"Dependent on traditional resource management that balances the ecosystem, the `Aha Moku system is also dependent on water. And, Native Hawaiian families who are descendant from the original homestead farmers who live in these five moku are in desperate need of assistance now."
With the severe economic impacts facing Molokai and it's residents on a daily basis, the passing of House Bill 1483 will bring some much needed relief by allowing the Department of Hawaiian Homelands farmer lessee's whose very lives are dependent on the availability of affordable water to continue to do so at a reduced rate. House Bill 1483 also provides the necessary financial relief that is imperative for Molokai's homestead farmers.