Prescription Drug Trade-In
A responsible way to discard meds.
Molokai Drugs will host it's first-ever Drug Take-Back Day for customers to bring in unused or expired medications for safe disposal.
Drug Take-Back Day on Molokai is Tuesday, Sept. 28 from 9 a.m. to 12 p.m. The service is free and anonymous. It is part of a national campaign sponsored by the federal Drug Enforcement Administration aimed at minimizing safety and environmental risks associated with medication disposal.
Medications must be in original containers since labels may contain safety information, and personal information should be made unreadable by covering with tape or permanent marker. Officials from the Narcotics Enforcement Division will be on hand to dispose of all medications.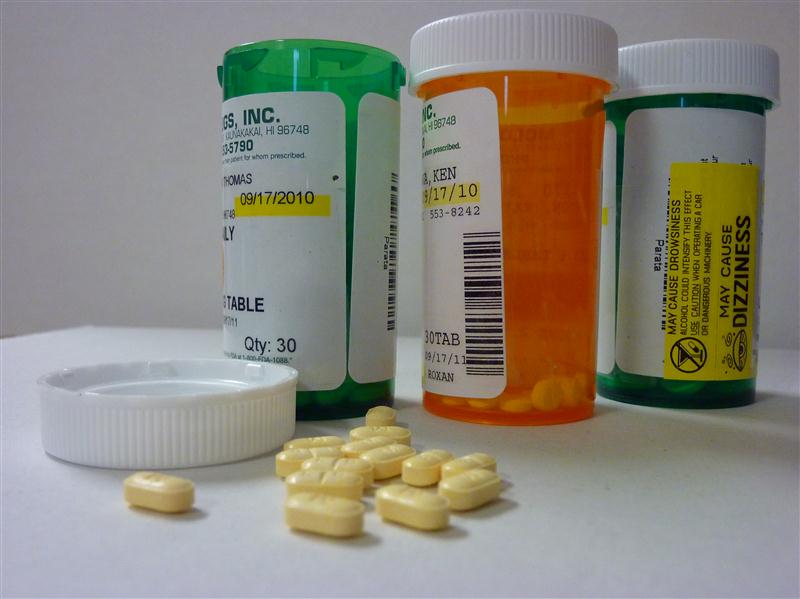 Safe disposal can prevent accidental poisoning, overdose or abuse by someone other than the prescription-holder.
"There have been a lot of unfortunate situations here that could have been prevented if a household didn't have old medications," Pharmacist Kelly Go said. "That's one of the reasons we wanted to have this program."
Safe disposal also prevents the dangerous environmental effects from washing drugs down drains or toilets. Wastewater treatment plans are not designed to remove or process many compounds found in medication, which can end up in surface and ground water.
A 1999 study by the United States Geological Survey found that 80 percent of stream water in the US contained detectable levels of medications.
Medications and antibiotics can also destroy bacteria necessary for skeptics system to operate.
For more information on Drug Take-Back Day, call Molokai Drugs at 553-5790 or visit www.disposemymeds.org.