Playing Games in Naiwa
Part V of an ancient story.
By Catherine Aki

In our last episode our hero, Kalimahopu is longing for the red-hair beauty, Koa`ekea, who has been chosen to lead an evening of games during the time of Makahiki. In the meantime she is fulfilling her role as a matchmaker choosing men and women as partners for the rest of the evening.
Koa`ekea is also looking for someone herself. She tells the master of ceremonies, Kalaeloa, that they should walk around together and when she sees the man she wants, she will give him a sign. As they approach our hero, he is standing with his mischievous friend. Since both men are handsome, Kalaeloa is not sure which one our beauty wants. He picks the wrong man.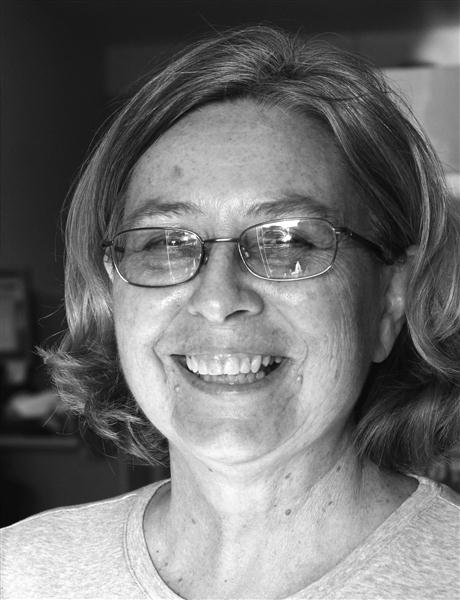 The metaphor used was that Kalaeloa had to "find another ship for this captain to man." When Kalaeloa selects the correct man, our hero, with the maile wand, Kalimahopu feels lucky she has chosen him. She in turn flings her arms around him and kisses him much to the delight of the watching crowd.
The author of the story then digresses to make a point. He says, these were the things the ancestors did to multiply the race. That is why the population was large until the time the Ka-haole-kaukau (white people) came. In the times of wars many were killed and many were born. But once the people were mostly monogamous, the race shriveled. The story served as an illustration or explanation.
Once our beauty and hero become a couple, they had to decide where to go as dawn was on the horizon. Being that our hero was from Kalaupapa, they go to her grandparents house close by along the road leading to Mo`omomi. The grandparents welcomed them and began to prepare food. When her grandmother saw the head lei of ohelo berries woven with red blossoms and green awikiwiki leaves, she remarked that her granddaughter must have been a favorite of the chiefs and is pleased.
What is interesting is how food was cooked. Making a fire involved rubbing fire sticks and adding the sparks to wood with a few stones. A chicken was cooked with stones in a closed gourd calabash with ananu, popolo, aheahea greens and a little water. Poi was made from both sweet potato and pink taro poi from kaioea. After eating the couple washed their hands and relaxed with full bellies.
While reflecting, our hero says that everything that happened the evening before went well and no one complained. However, he is ashamed because he has no gift for her. Our beauty answers that he has nothing to be ashamed about because he has not stolen from nor plundered the people. They had simply to fulfill their desires in obedience to the voices of the chiefs of the land.
But, our hero has to go. In our next episode, find out why.