A Place to Honor
Kalaupapa memorial and management plan move forward.
Only about 20 percent of former Hansen's disease patients who died in Kalaupapa have been given a proper grave, but with a commemorative memorial on the way, the remaining 80 percent will finally be recognized.
An Environmental Assessment (EA) for the proposed memorial has entered its final phase. If successful, construction will begin for a memorial to honor the 8,000 Hansen's disease patients who have died on the peninsula.
The project is being carried out by Ka `Ohana O Kalaupapa, an organization dedicated to protecting distinct Kalaupapa values and history. Their secretary, Valerie Monson, said she is hopeful about the EA process.
As soon as the EA is completed, a design competition for the memorial will begin, which will be open to the public. To be built on the site of the Old Baldwin Home, across the street from St. Philomena Church in Kalawao, the memorial will contain the names of all of those patients who were exiled to the peninsula and died there.
The memorial will be paid for completely by fundraising, according to Monson. Some organizations have already begun their own efforts to contribute to the effort. The elementary students at Kamehameha School-Kapalama held a bake sale last week and earned over $900 for the future memorial.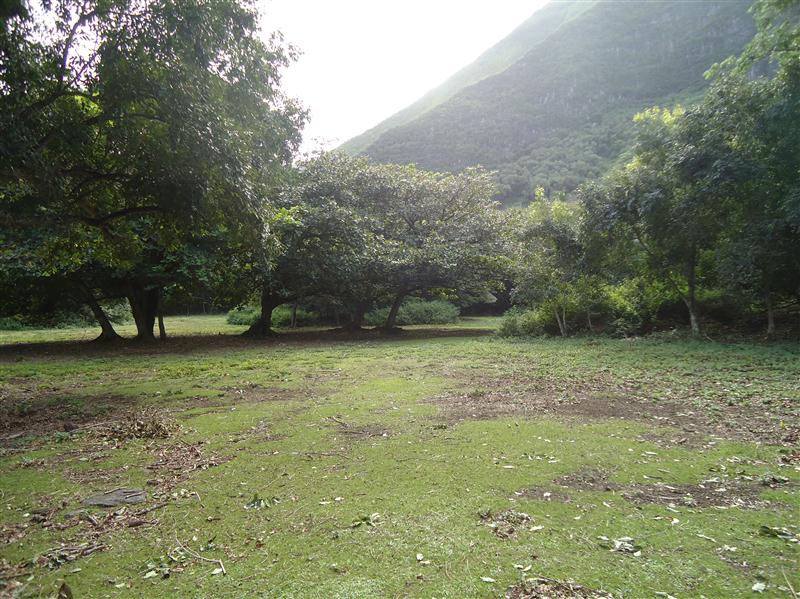 take care of this place."
After all Kalaupapa patients pass away, the DOH will withdraw from the peninsula, and NPS will become the official caretaker of Kalawao County.
Some options incorporated into the plan options include overnight stays for visitors to Kalaupapa and a mandatory presentation before they explore the peninsula on their own.
Tamura said that she wants visitors to be in the right frame of mind before they enter the sacred and holy place.
Currently, children under 16 are not permitted to enter the settlement. But Kahilihiwa, a member of the advisory commission, said he thinks youth should be welcomed after patients are no longer living.
"Children should come, because Father Damien loved children," he said,
Educating the public about Kalaupapa and its history at various sites around the state are also being discussed.
The GMP options will open for final public discussion on Oahu, Maui and Molokai in June.