Patient 'Not Guilty'
Norbert Palea, at 68 the youngest patient living at the Kalaupapa settlement, pled not guilty at his March 15 court date. He is accused of bringing crystal methamphetamine into the Hansen's disease settlement, and was arrested last month for intent to distribute.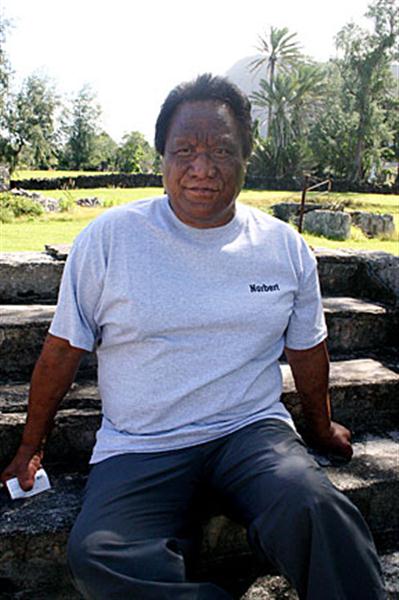 The trial date is set for May 11, said Palea's lawyer and Deputy Public Defender, Matthew Winter. He had no other comment on the case.