Paniolo Pride
Whenever keiki in the Molokai Junior Roping Club (MJRC) saw Papa Cliff Dudoit raise his pointer finger, silently holding it in the air a few inches from his face, they didn't need words to know what he meant.
Dudoit, one of the founders of the rodeo club, strived to teach Molokai's youth not only the foundations of being a good cowboy or cowgirl, but of being a good person. And, as he explained, "number one was your attitude." Raising that finger was a simple reminder to keep your attitude in check.
"In life, in roping and in everything else, leave your bad attitude at home," he said. "If you have a bad attitude, you're gonna have a bad day."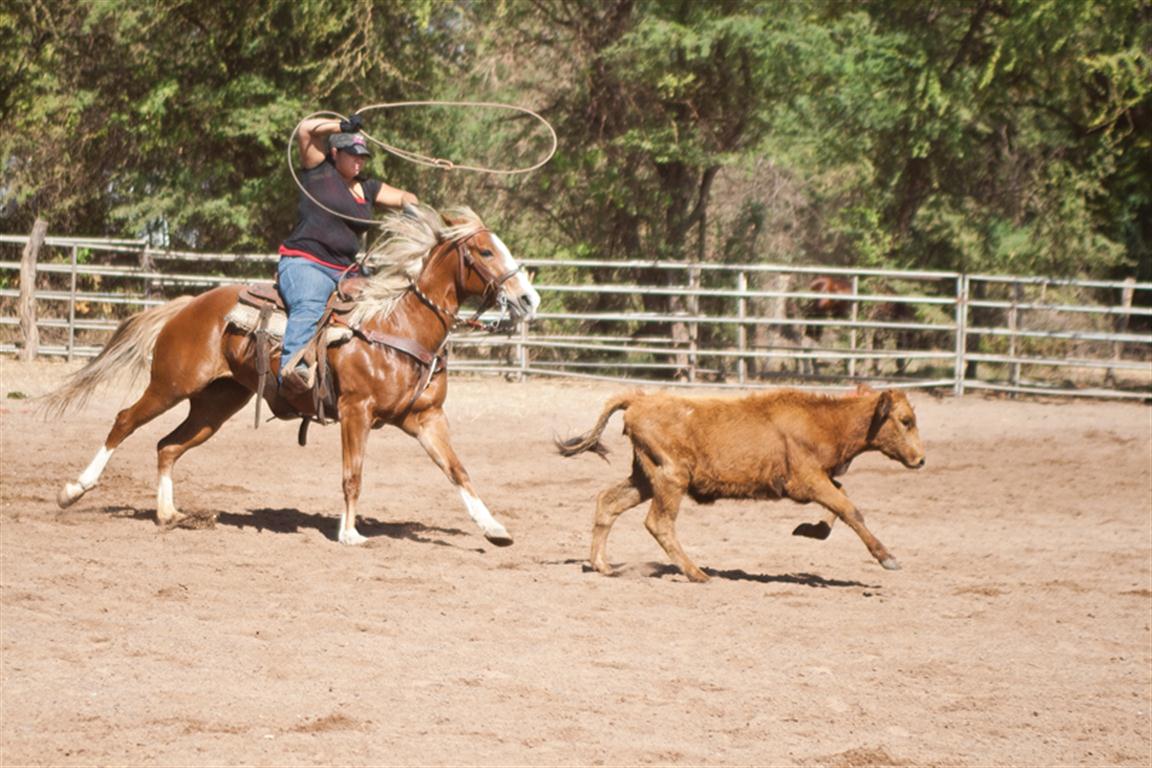 Raina Dudoit, Cliff's wife, said the club helped keep alive the paniolo heritage of their fathers and grandfathers while keeping keiki off the streets. Many have attended national championships and earned college scholarships through the club.
"The kids always had a place to come to," she said. "It was an alternative to drugs and substance abuse."
More than 60 youth participated last Friday before refereeing, emceeing and managing the adult competition Saturday – another important aspect of the roping club.
"The kids are running the show," Cliff Dudoit said. "When they grow up in the sport, they gonna know what they talking about."
He thanked the Molokai community and the MJRC for their continued support over the years and said he looks forward to extending the club's legacy.
"We gonna continue to help. We not giving up," he said. "We cowboys, man. We cowboy up."