Paddlers to Re-open Wednesday
Starting Wednesday, June, 23, Paddlers Inn Restaurant and Bar will be open seven days a week for three meals a day, though the bar's liquor license application is being processed, according to new owner Louis Santiago.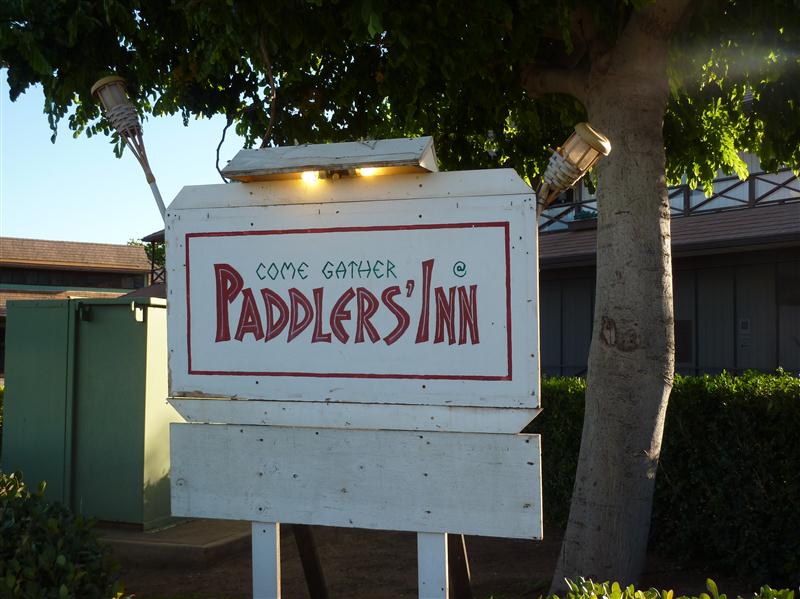 "Getting a liquor license in Maui County is like having all your teeth pulled," said Santiago. He also owns restaurants and bars in Honolulu, Hilo and on Kauai and lives in Hilo.
Santiago bought Paddlers on May 28. The restaurant has been closed since then.
Santiago said the former owner left a lot of unpaid bills, which made setting up new deals with suppliers complicated – in many cases, he said, he was forced to put down larger-than-usual deposits. "Because he's delinquent… it makes it difficult for us," Santiago said.
As it reopens, Paddlers is largely unchanged – the biggest differences customers will notice are on the menu, which has been trimmed of items that were not big sellers. Management has also added lunch plates and will begin offering a daily special. Kitchen Manager Kamuela Purdy said he hopes to introduce a dessert menu sometime down the road.
"Right now we mostly want people to know we're open," said Michael Helm, bar manager. He added that more changes will be announced once the liquor license is secured.
For now, Helm said, "the food's going to be good and the service impeccable – I'll make sure of that!"
Breakfast will be served 7-11 a.m., lunch 11-2:30 p.m. and dinner 5:30-9 p.m. The restaurant will be closed between meals.