Orchid Workshop at Kilohana School
Community Contributed
By Glenn I. Teves, County Extension Agent, UH College of Tropical Agriculture and Human Resources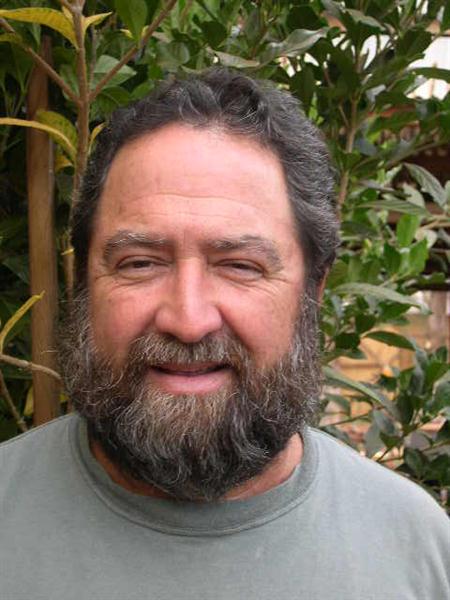 There are orchid fanciers all over this island – so I've decided to go to them instead of them coming to me. I'm presenting the first of a series of orchid workshops in the different communities, starting at Kilohana then moving west. I've wanted to have a workshop in Mana'e for sometime because there's a bunch of diehard orchid hobbiests who always drive to Kaunakakai and even to Hoolehua to attend these workshops. The workshop will run for about one-and-a-half hours at the longest, so people can still take care of their Saturday chores. I'd like to thank Linda Place and Mary Kalilikane for hosting me and assisting with arrangements. It should be a fun morning with lucky number drawings for plants and supplies, and an orchid plant giveaway.
The first workshop will be at Kilohana School on May 15, at 8:30 a.m. The workshop will focus on dendrobiums, the different species and their characteristics, potting techniques, media, nutrition, and pest control. We'll also go on a photo journey to the Big Island, from Hamakua to Mountain View to visit several orchid farms. The Big Island is the epicenter of orchid production in Hawaii with many microclimates growing an array of orchid types, from cattleya and vanda, to dendrobium, phalaenopsis, lady slippers, and cold weather zygopetalums.
These workshops are sponsored by the County Office of Economic Development and the UH College of Tropical Agriculture to promote orchid production on Molokai. There will be more orchid workshops scheduled for June and July in Kaunakakai, Hoolehua, and hopefully even in Maunaloa, so stay tuned.