Not Horsing Around
High school rodeo season begins
Molokai high school students and younger keiki found their inner-paniolo as they trotted and galloped across the red dirt at this weekend's Hawaii High School Rodeo Association (HHSRA)'s first matchup, at Molokai Ranch Arena.
With cattle mooing in the background, a sunny day and a slight wind, it was a perfect combination for a competitive wrangling.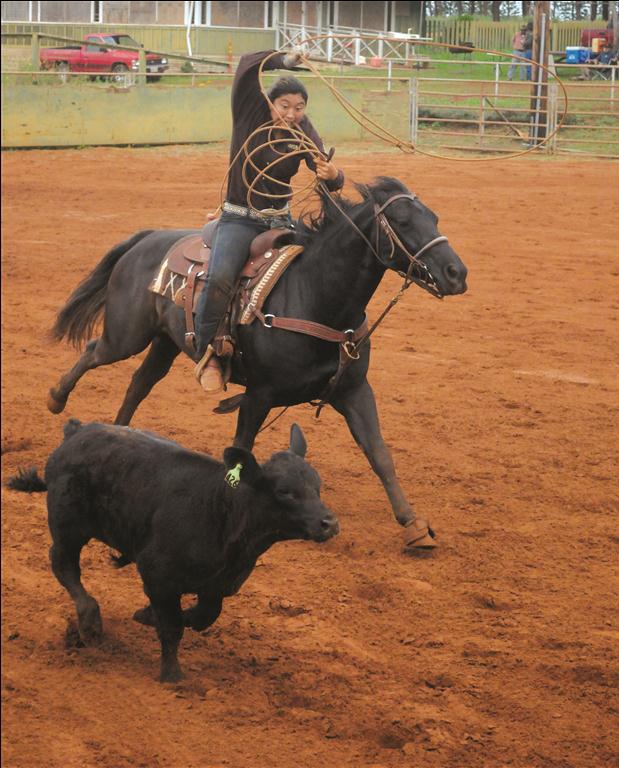 "I remember when a lot of these kids would have to be walked around the barrels – now they are running around by themselves," Jimmy said.
The next HHSRA rodeo will be March 26 and 27 at the Molokai Ranch Arena, beginning at 9 a.m.
Rodeo results will be posted at TheMolokaiDispatch.com this week, and be in next week's Dispatch.