New Store on the Block
The recently-opened Hometown Groceries and Dry Goods, located next to Aunty Ruby's Café in Kaunakakai, as a lot more in store than meets the eye. The bulk food stop stocks Costco and Sam's Club items, as well as supplies from on-island vendors. But the small store has big plans for expanded services in the future.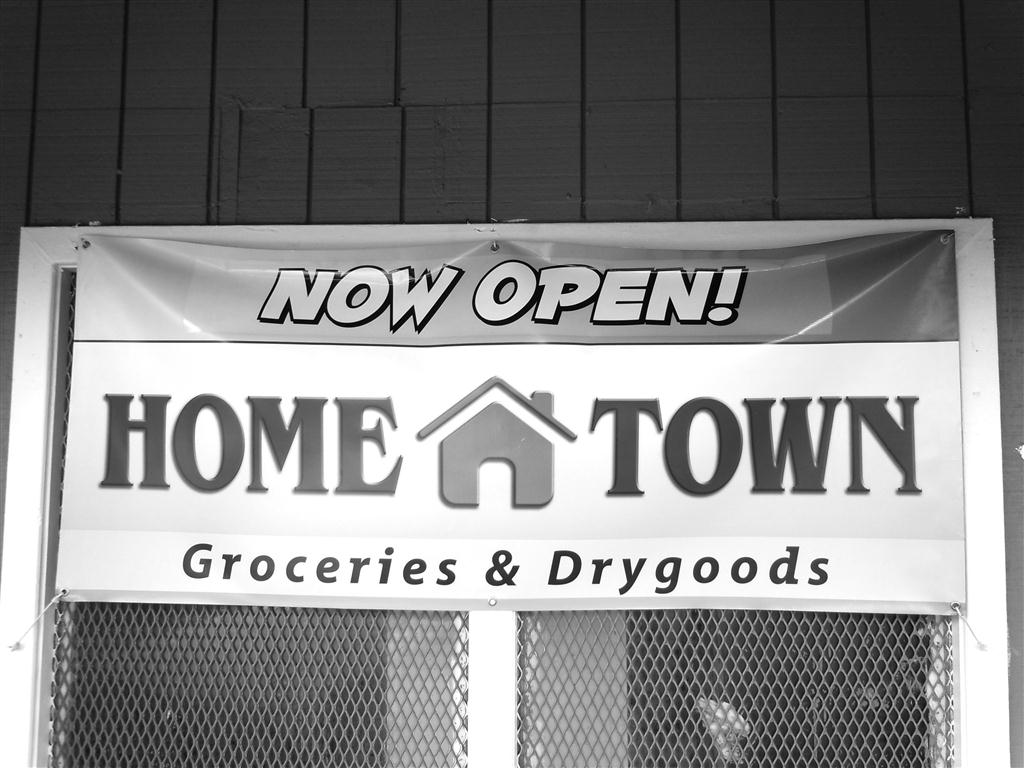 The store's owners say they plan to open a deli with fresh sandwiches and soups in two to three months. They will also open an affordable household furniture store on the other side of Aunty Ruby's as soon as county renovation permits are completed. The store will carry appliances such as stoves and fridges, along with basic, reasonably priced furniture.
Hometown owners said they can special order items from Costco and Sam's Club on request, and offer delivery service within reasonable distance for an extra charge.
The new store is open seven days a week, Mon. through Thurs. 8:30 a.m. to 7 p.m.; Fri. and Sat. 8:30 a.m. to 8 p.m.; and Sun. 8:30 a.m. to 5 p.m.