New Ho`olehua Fire Captain
The Ho`olehua Fire Station welcomed two additions to its team this month, following promotions out of Maui's Kahului station. was promoted to captain from firefighter 3, while was promoted to firefighter 3 from firefighter 2.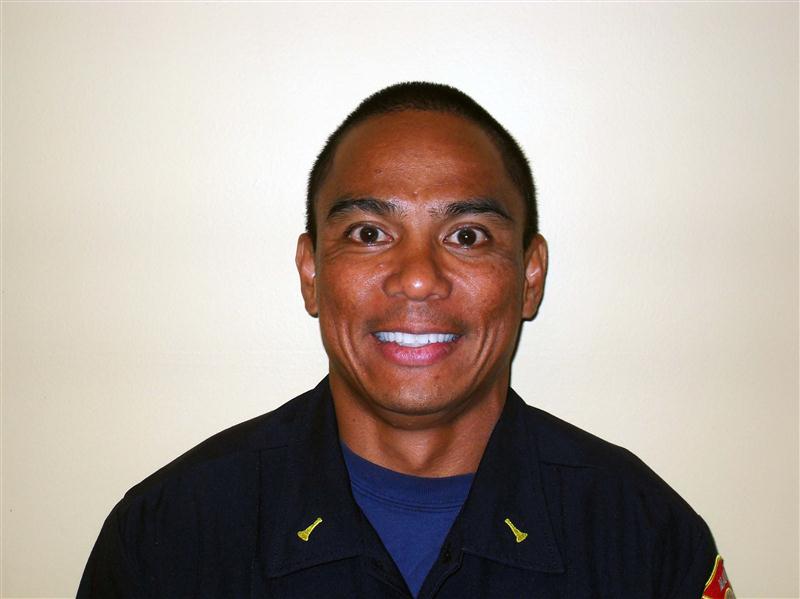 are working hard," he said. "They've always got it done, when they have big brushfires over there, when it comes to searching for people … those guys know their island."
Knutson, an 11-year veteran, grew up in Illinois and moved to Maui in 1985. He began his career in Paia after some paddle-boarding friends convinced him to take the firefighter test.
Both men will split their time between Molokai and Maui, where their families reside.