Murky Waters
USGS tracks sediment on Molokai's reef.
Ever looked at the muddy water off Molokai's south shore and wondered what it would take to clean up the reef? That's the question researchers from the United States Geological Survey (USGS) looked to answer last month with a study on the reef's turbidity, or murkiness.
The study is part of a larger ongoing study that examines the effects and possible solutions to erosion mauka-side that results in sedimentation of Molokai's reefs.
"Anyone who lives on Molokai knows how brown the water gets," said lead researcher Mike Field, a marine geologist with USGS. In 2008, Field co-authored "The Coral Reef of South Molokai, Hawaii: Portrait of a Sediment-Threatened Fringing Reef," a nearly 200-page full-color report.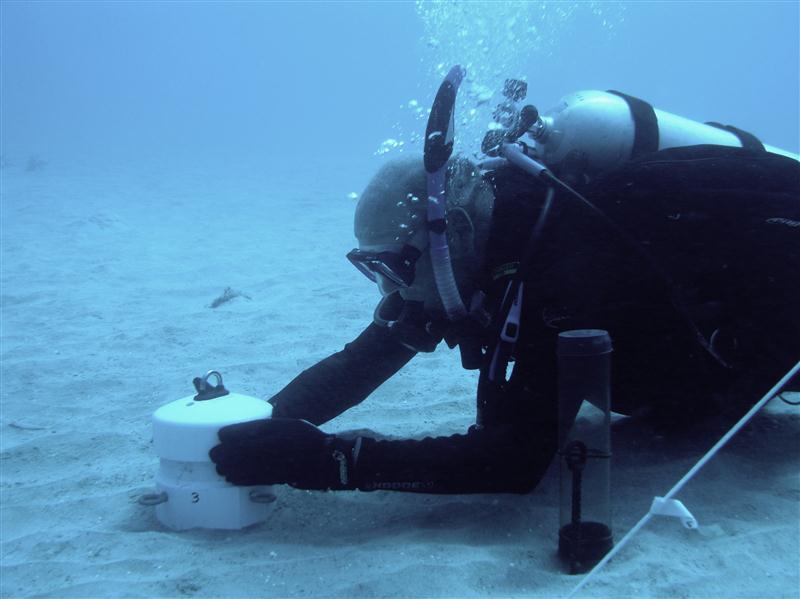 is a very real problem." He added he has also received great cooperation from residents and assisting agencies such as The Nature Conservancy.
Future turbidity studies may be even more high-tech. Field mentioned a "tracer project" he's planning for next year that will trace individual particles from the Kawela watershed to the reef.